[et_pb_section bb_built="1″ _builder_version="3.18.2″][et_pb_row _builder_version="3.18.2″][et_pb_column type="4_4″][et_pb_text _builder_version="3.18.2″]
What Oakland County Home Buyers & Sellers Can Expect in 2020 Due to COVID-19: Before the pandemic hit this year, we were heading toward a busy spring season with strong economic indicators and buyers vying for a limited supply of homes. But with the pandemic sweeping across the country, we are now forced to reassess the year ahead.
According to realtor.com's Chief Economist Danielle Hale, "COVID-19 has really dramatically changed the way the housing market is going to perform this year. We started off with the potential for the best year in more than a decade for sales. But we're going to see ups and downs as the market grapples with an unsteady economy. This will affect buyers and sellers across the board."
The amount of home sales has fallen over the past couple of months as the pandemic has caused many people to reevaluate their original plans to buy, sell, or potentially even move with the threat of COVID-19 looming over their heads. 
That being said, a revised forecast for 2020 by realtor.com® economists says home sales will rebound in the late summer and fall due largely to millennials eager to own a home of their own.
Real estate experts are also predicting that smaller markets, more affordable cities, and surrounding suburbs could be particularly active as people reconsider their attraction to city life during a pandemic. 
Those following stay-in-place orders while stuck in small-confined living spaces in pricey cities may seek out smaller cities and suburbs where they can get more bang for their buck such as more square footage and possibly even a backyard.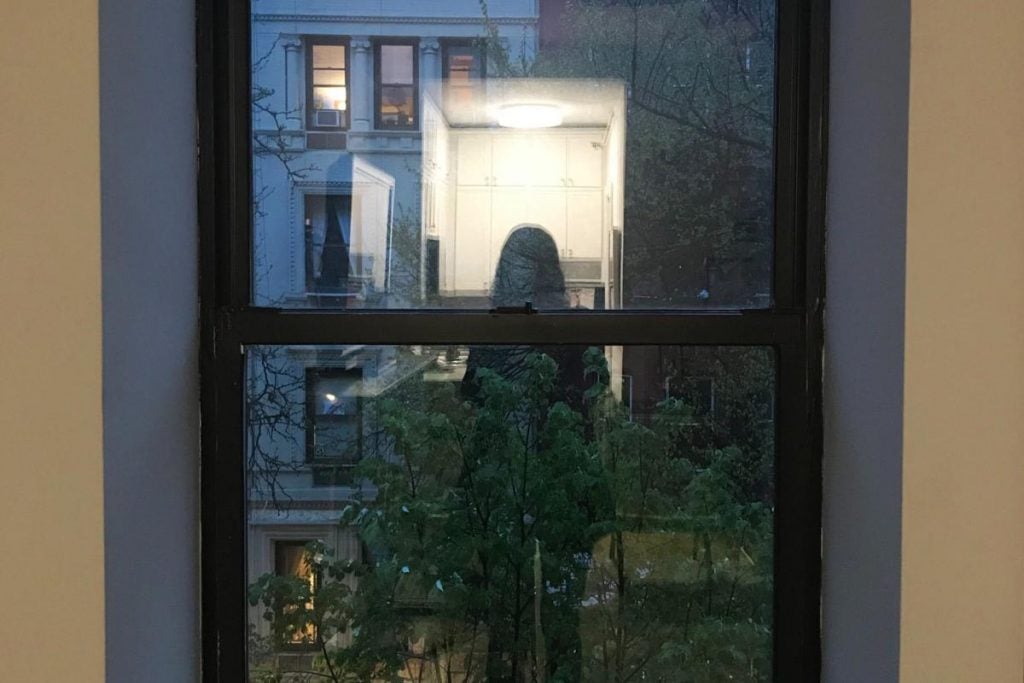 "The experience of being at home for a long period of time has everyone rethinking their priorities," says Hale. "People are recognizing space is more important, so they're looking for more affordable areas where they can have more space at the same price."
The market will experience another downturn toward the end of 2020, according to Realtor.com. Sales of existing homes are expected to drop by around 15% this year compared with the previous year.
Realtor.com is anticipating 4.5 million sales this year, compared with 5.34 million the previous year. Their economic team had originally forecast in the latter part of 2019, that 5.25 million sales would take place in 2020.
For home sellers, there is one statistic that should give some comfort – home prices still appear to be on the rise according to recent data from Realtor.com. In the week ending April 25, the median home list price increased by 1.6% annually – compared to the previous year.
The data comes from the country's largest metro areas. Given the turmoil in other segments of the economy, this is a positive sign and could provide reassurance regarding the stability of the housing market for those considering buying or selling real estate.
While many buyers have been eagerly anticipating massive falling prices due to the pandemic, and unlike anything we've seen since the Great Recession, history isn't likely to repeat itself this time around.
The reason for this is the number of homes on the market has fallen by about 45% in April along with the demand from buyers. The current market is not experiencing an excessively abundant supply of homes for sale driving prices down, as sellers have been pulling their homes off the market. "Sellers don't like to reduce their prices. So they decide not to sell," says Hale.  
Home construction is also expected to slow – fueling the housing shortage. The number of homes on which construction has begun is expected to drop by 11% in 2020. Before COVID-19 stalled construction sites in certain states, realtor.com had expected starts to increase by 10% in 2020.
Partner with Top-rated Oakland County MI REALTOR® – Tom Gilliam
A top-rated Oakland County MI real estate agent like Tom Gilliam can show you more properties and save you thousands when you buy a home. You need an agent who knows the area, processes a vast network of local connections, and has the skills to negotiate like a pro. 
From first-time homebuyers to multi-million dollar investors, Tom continually strives to provide top quality service for his clients. With access to the most up-to-date MLS listings for Oakland county MI properties, Tom is able to match your lifestyle needs with the perfect home.
If you are ready to list your current property, Tom has the experience and skills necessary to handle the sale and marketing of your home for the best possible results. Tom employs the latest technology to deliver massive exposure for your home to drive responses from buyers.
He also partners with the most talented home stagers to ensure that your home is thoughtfully staged to showcase its features and amenities in the best possible light.
With over 25 years of local real estate experience, Tom will always protect your interests, advocate for you, and go above and beyond to ensure a smooth and successful transaction. 
If you or someone you know is interested in buying or selling Oakland County MI real estate, please give Tom a call today at 248-790-5594 or you can get in touch here.
Tom Gilliam, REALTOR®
RE/MAX Classic
29630 Orchard Lake Rd.
Farmington Hills 48334
Call: 248-790-5594
Office: 248-737-6800
Email: Tom @ Homes2MoveYou.com
License #314578
[/et_pb_text][/et_pb_column][/et_pb_row][/et_pb_section]