TOM GILLIAM
Your #1 RE/MAX REALTOR® in Farmington Hills MI Serving Oakland County, Michigan
Your One Stop Resource For Farmington Hills MI Real Estate and Oakland County MI Homes For Sale
WHO WE ARE
Your One Stop Resource For Farmington Hills MI Real Estate and Oakland County Michigan Homes For Sale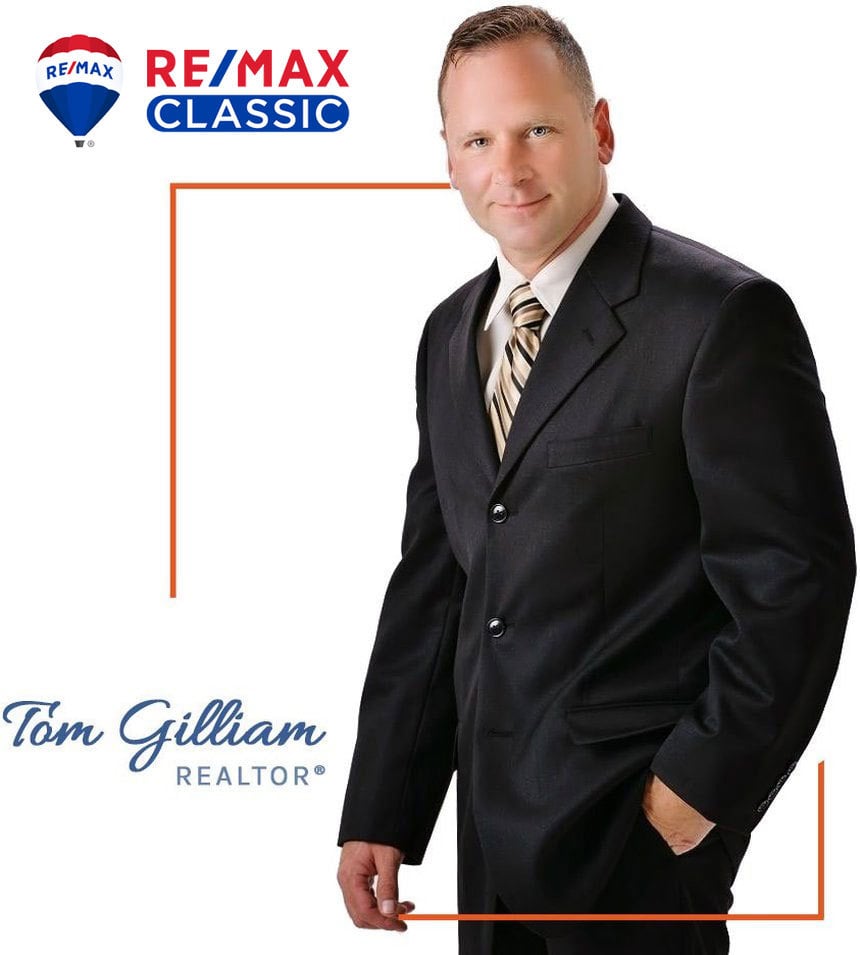 Berkley MI
Best known for the Woodward Dream Cruise a classic car show along the Woodward Corridor also has nine beautiful parks.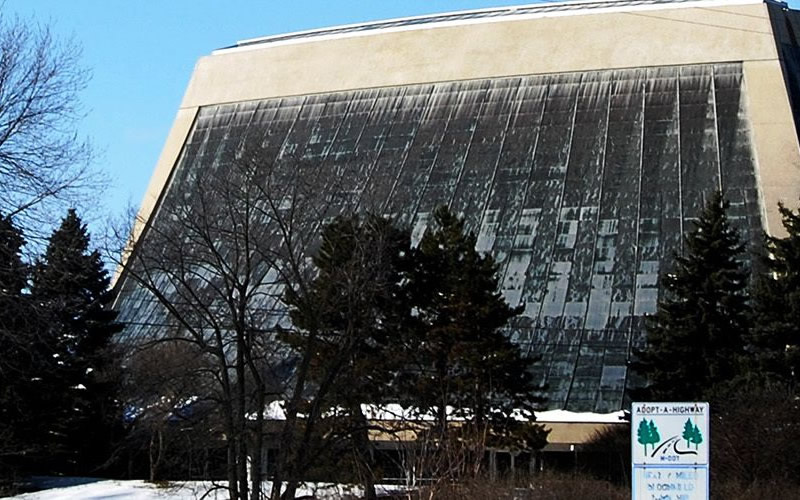 Bloomfield Hills TWP
One of Detroit's northern suburbs and is located in Oakland County. Approximately 20 miles northwest of Detroit's downtown area.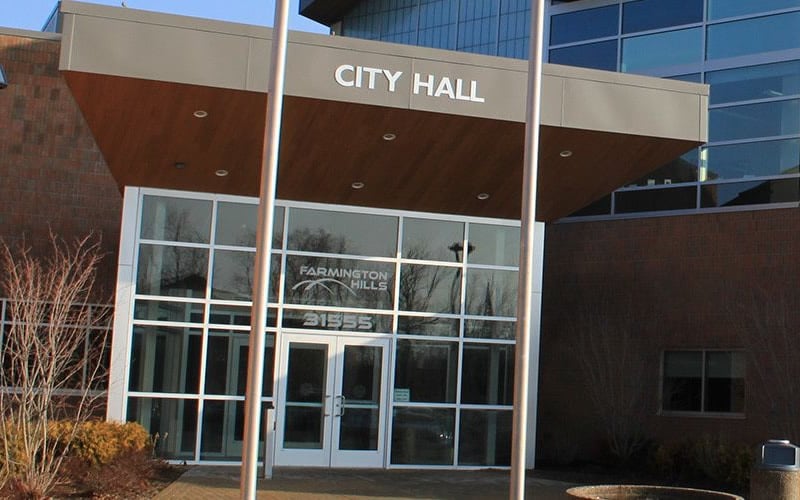 Farmington Hills MI
The second largest city in Oakland County, Farmington Hills Michigan has always been a top choice for those looking for a safe haven for their families.
Buyers
Your Oakland County MI Perfect Home Finder
If you think it's about time you bought a home instead of renting, a little homework before you start looking will increase your odds of finding the best buy for you. The perfect home finder can help you start your home search and be on your way to homeownership.
Awards
Selected for 2020 Best of Farmington Hills MI Awards
Are you considering buying or selling a home in Farmington Hills MI? Partner with award-winning Farmington Hills MI REALTOR® – Tom Gilliam.
Expert Negotiator. Skilled Advocate. Trusted Advisor.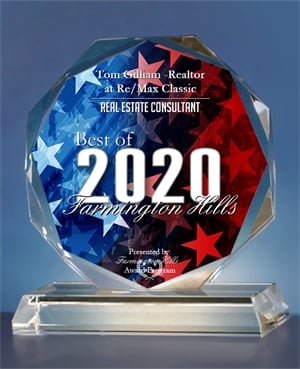 Sellers
Home Valuation powered by HomeJunction™
A Comparative Market Analysis is an excellent way to get an expert opinion on the value of your home using comparables in your area.
From the Blog
Recent news & updates
Be sure to visit our constantly updated Oakland County MI real estate blog with local stories, market updates, and fantastic steals & deals.
Getting Ready to Sell Your Farmington Hills MI home? Here are 15 things you'll want to do before showing your home to potential buyers, that many sellers forget to do. Congratulations - you've dec…
With the record amounts of rainfall flooding  has been occurring in and around the Farmington Hills, Novi Mi areas and has been a challenge to many home owners. These steps provide insights on how be…
It can be challenging to determine when the best time to sell your home is. But if you're on the fence about when (or if!) to sell your home, you could end up pushing off your home sale bec…
Drop Us a Line
Ready to buy a home?
Tom Gilliam's services go beyond just providing outstanding real estate services In Farmington Hills and the entire Oakland County, Michigan area. Tom will make sure you get what you want at the price you had in mind and is always available to serve his clients' real estate needs.