Contact Oakland County Michigan Realtor Tom Gilliam
Contact Oakland County Michigan Realtor Tom Gilliam #1 Realtor in Farmington Hills Michigan
Contact Oakland County Michigan Realtor Tom Gilliam #1 Realtor in Farmington Hills Michigan I'm always interested in assisting you whether in the Farmington Hills Michigan area, Oakland County or Wayne County for all of your real estate needs or questions that you may have. Contact Oakland County Michigan Realtor Tom Gilliam anytime for all of your Real Estate needs or questions. I'm always here to serve my clients whether in person or over email and even phone calls at 248-790-5594 and I never shy away from difficult questions and honest feedback.
As a full time Real Estate professional I understand the busy lifestyles of my clients and the need to get back to them as quickly as possible. Working in an office environment or even on the road you can always fill the form out below with anything I may be able to help you with after hours,while at work or even on the go.
I look forward to earning your trust and helping you with all of your Real Estate questions and concerns. Thanks again for visiting my web site as I hope it was very useful to you.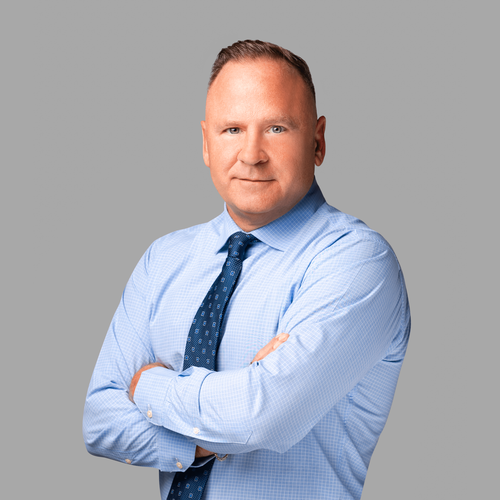 Contact Oakland County Michigan Realtor Tom Gilliam: