Appraised and assessed prices are regularly mistakened for each other. As a buyer or home seller, it is useful to understand how they differ. Details on Farmington Hills Michigan appraised vs assessed prices is provided below.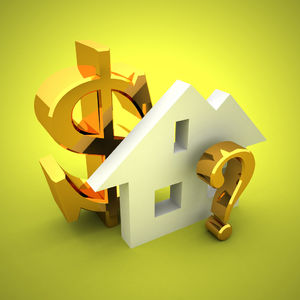 What Are Assessed Prices
Localities require a property tax on residential real estate. The sum is derived from the tax rate multiplied by an assessed value of the real estate. Assessments are used only for measuring taxes and do not necessarily coincide with the market value. Every municipality formulates assessed value differently. They usually look at land area, interior features, and exterior features such as garages. Municipalities can re-evaluate real estate values and/or elevate the tax calculation at standard intervals.
What Are Appraised Prices
An appraisal is an analysis of the market value of a property by a licensed individual implementing specific calculation methods. Lenders obtain the services of appraisers to validate that a loan is not being provided for higher than the actual market value of a piece of property. It is a means of evaluating their investment given that they hold the majority of financial burdern until you pay down the loan. Appraisers always evaluate several comparable houses that sold recently within a certain vicinity. Since the market conditions will increase or decrease several times, comparing recent sales is important for a valid appraisal.
Details On Farmington Hills Michigan Appraised vs Assessed Prices
The market price of a listing is defined by what a home buyer is willing to pay, which will go up and down constantly based on factors such as the economy. Consumers should use caution when equating assessed figures with the market price of a home because they do not fluctuate the same. Some locations do not often change assessments and increase tax amounts instead. Only an appraisal can offer a true indication of present market price. This article regarding details on Farmington Hills Michigan appraised vs assessed prices was compiled by Tom Gilliam at RE/MAX Classic. For additional details on this and other real estate matters, contact Tom at 248-790-5594 or [email protected]
What is an Appraisal (tutorial)