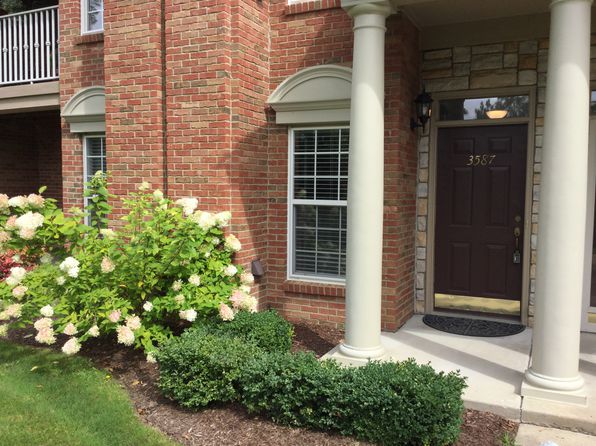 SINGLE-FAMILY HOMES FOR SALE IN OAKLAND COUNTY MICHIGAN
Explore Single-family Homes for Sale in Oakland County Michigan! Oakland County, Michigan is composed of 62 cities, townships, and villages and is the wealthiest county in Metro Detroit. Home to approximately 1.251 million people, Oakland County boasts a diverse and plentiful job market, exciting entertainment options, great neighborhoods and a wide range of residential choices. If you are currently in the market for a single-family home in Metro Detroit, you'll definitely want to explore single-family homes for sale in Oakland County Michigan.
There are many benefits to buying a single-family home for first-time homebuyers such as more affordable prices, lower renovation costs, lower utility bills and insurance costs, and low maintenance living and shared amenities. A qualified agent holds the key to finding the best single-family home in Oakland County for your lifestyle and needs and facilitating a smooth and successful transaction. Tom Gilliam is a top REALTOR® in Oakland County MI with over 20 years of experience in the local market. 
When it comes to single-family homes for sale in Oakland County Michigan, Tom has all the information and resources you need for making the best home purchase decision. Get the process started today by calling Tom directly at (248) 790-5594 or you can get in touch with him here!
On our easy-to-use website, you'll be able to find the most accurate and up-to-date listings for single-family homes for sale in Oakland County Michigan. You can save your search, create a free account, and receive email alerts of new listings that match your home criteria delivered directly to your email! Also, be sure to scroll down below to learn more about Oakland County MI real estate and lifestyle:   
Explore single-family homes for sale in Oakland County Michigan