Selling your home is and can be a nightmare while still living in the home, and needless to say It's one of the largest and most expensive assets most of us will ever own. It's where we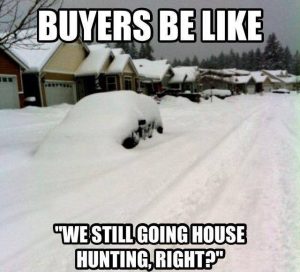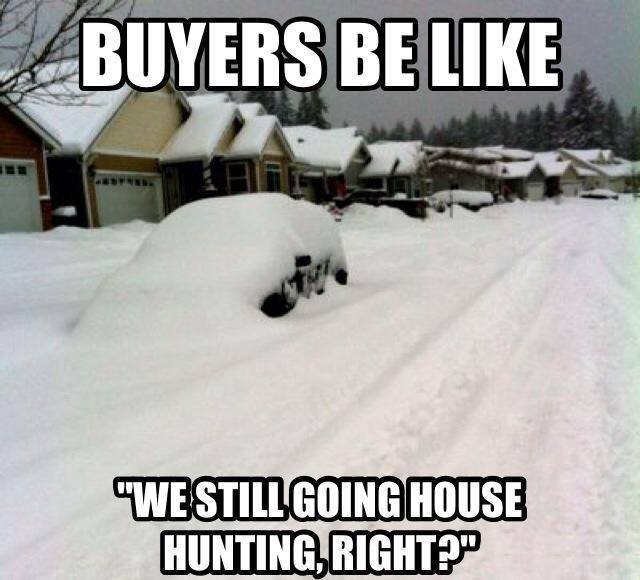 lay our head down at night, the place we make memories and call home. Selling it can be one of the most overwhelming and stressful experiences you may ever go through. So here are some tips for living in your home while it's for sale to help you through the process:
Yes, make the beds every day!
If you smoke, don't do it in the house! And if you've smoked in the house it would pay to have a restoration company come try to treat it or consider having it completely painted to rid the smell.
If you are selling your house, hire a consultant to do an inspection of the property. A consultant can let you know what changes you can make to make your home more attractive to possible buyers. Sometimes just simple changes like the color of a paint or a change in the landscape can get your house off the market faster.
Dishes up. 🙂
Keep closets and storage areas organized, the larger they appear the better!
If you are selling your residence in the fall, use the colors of the season to decorate your house and help you make a sale. Items like pumpkins or mums are nice accents to place in front of your home; they draw potential buyers into your residence and help make a good first impression.
Keep it smelling nice. If you cook something strange, air it out!
Keep the temperature comfortable and season appropriate.
Staging your house can be one of the most effective tools for selling in a difficult market. Keep your house as neutral as possible, removing personal pictures and painting walls an ivory, light brown, or off white. This allows a potential buyer to picture themselves as the homeowner, rather than you.
Fresh flowers inside and out are always a nice touch.
Keep your refrigerator clean and organized in case they look.
Hiring a Realtor is worth considering when selling your home. Using a Realtor, versus selling on your own, gives you professional advice and opinions, and accurate information for pricing your home. In addition, you'll receive maximum exposure through MLS listings and advertising. This can help you achieve a faster sale and higher selling price.
Keep your trash cans emptied.
Keep the floors vacuumed.
Another trick to increase your chances of selling your home is to paint all your walls. Choose a neutral color when you do this. It doesn't have to be a basic white or beige, you can mix it up a little. Try a butter color in the living room or a light blue or green in a kids bedroom.
Keep the yard tidy.
Leave whenever possible and take pets with you; it makes the buyers feel more at ease. You want them to take the time to appreciate your home, right?
Windows are an important part of selling your house. Make sure they're nice and clean both inside and out. If they're old, try to fix them up with paint or replace them. You'll also want to make sure the drapes are wide open to allow natural light into the room.
Don't talk to the other agent or buyer directly more than you have to. You hired your agent for a reason, so let them do their job.
Be prepared for lights to be left on, doors left unlocked, and heaven knows what else I've had happen over the years. It's not often but it's also not the exception to the rule unfortunately these things happen sometimes.
Selling a home in the fall may become rather difficult as the market is slowing for the season. Parents do not want to pull their kids out of one school and make them start in another. Be flexible when accepting offers during this time of year or you could find your home still on the market, come spring.
Wait patiently for feedback from your agent. Sometimes it takes a few days to hear back from the other agent and the buyer.
Be as patient as you can throughout the process and try not to blame your Realtor if it doesn't sell right away. If you chose the right agent, they have no reason in the world not to do everything they can to get your home sold as soon as possible and for that matter, for as much money as possible. They don't get paid unless and until you get paid.
Leave a bit of wiggle room for negotiations when you are setting up your selling price for your home. Buyers do not like to work with a seller who is not willing to budge, even if the house is priced correctly within the market pricing. You want to appear like you are willing to give a little bit.
Remove any really valuable items. Consider taking them to a safety deposit box or storage unit just to be safe.
Breathe. When it's meant to sell, that right buyer will come along. 🙂