What's not to like? But there is one area that may hover as a wildcard: the maintenance issue. Because tenants are part of the picture, your Novi investment property undergo varying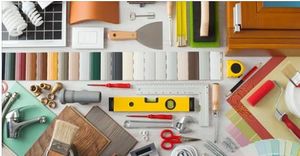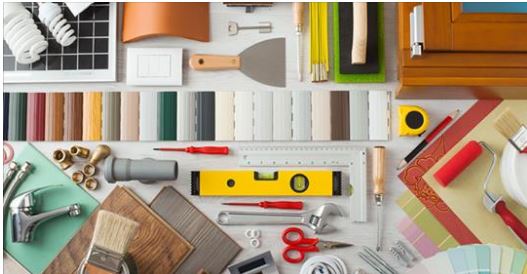 amounts of wear and tear, so keeping them in top shape does require at least some degree of attention. Veteran landlords learn how to handle maintenance and repairs with a minimum of turmoil—sometimes by simply farming them out to professional property managers. In that, we are fortunate—Novi has some great ones!
Novi Investment Property Owners Eye Top Repair Calls
However you choose to address the issue, it's useful to know which repairs investment property owners say are most frequently needed. Here are six leaders:
Leaks. Under sinks, under windows and in the ceiling, leaks require the swiftest action to forestall expensive repercussions. Even the smallest leaks can result in mold growth, so any hint of water where it doesn't belong rates immediate attention.
Appliances. They have the greatest number of working parts, so it's no surprise that they wind up having the greatest number of non-working parts. Repairmen are whispering that current models in almost all brands are not holding up as well as they used to…so when replacements are necessary, consider that higher-quality models may be worth the initial expense.
Water heater. Tenants deserve hot water, so when it peters out, having the attention of a veteran plumber can be the difference between a repair (often all that's needed) or a more expensive replacement.
Rodents and bugs. Sealing up holes is the first line of defense for discouraging all manner of creepy-crawlies. If they show up anyway, Novi pest control experts can usually rid infestations for at most a few hundred dollars.
Furnace. If the heat goes out during cold spells, unless it's only a pilot light going out, it can quickly become an emergency situation. You'll want to have the emergency phone number for one of Novi's experienced furnace repairmen at the ready.
Running toilet. We're all familiar with the sound of a toilet that won't shut up. It's usually (in fact, virtually always) due to a "flapper" that doesn't quite seat properly. These are inexpensive parts that are easily replaced—but there are also a hundred different varieties. All the expertise that's required to fix this common tenant complaint can be found in YouTube videos demonstrating the various 10-minutes solutions.
Check out this article for more information Are Investment Rentals Right For you
Some terrific Novi investment property possibilities are among this fall's listings. Call me to explore them!