Farmington Hills Mortgages Strategy Includes Student Loan Burden
All of a sudden last month Farmington Hills readers might have come across a number of new articles dealing with the same topic of Farmington Hills Mortgages: The problem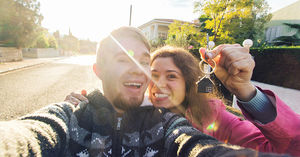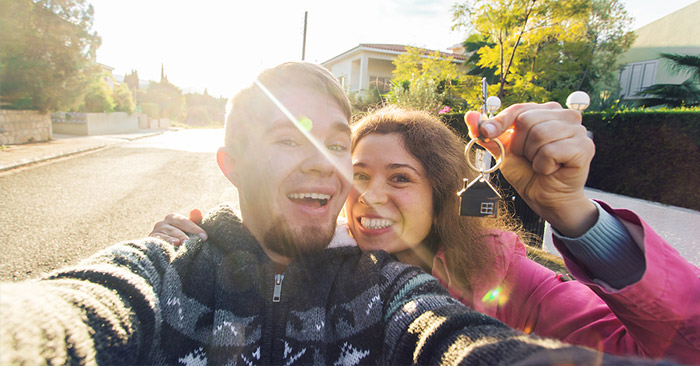 Farmington Hills mortgages milinials young first time home buyers are encountering due to outstanding student loans. The target group is the millennials—everyone born between the early 1980s and 2000s. If you are one of them, you are frequently reminded that there are millions and millions of you out there. And millions who also share the same student loan problem.
There are conflicting accounts of the precise size of the issue, but it seems that the average college graduate now carries somewhere between $30,000 – $50,000 in debt upon graduation. The Federal Reserve says that the amount of student debt has more than doubled since 2007, to something like $1.3 trillion, at this point!
Nobody would deny that this appears to be a roadblock to young adults contemplating applying for their first Farmington Hills mortgage. Dealing with banks or any lending institutions for the first time always has the aura of stepping into alien territory. A major unknown is the detail known as the debt-to-income ratio.
Apparently many would-be first-time homebuyers who are thinking about qualifying for Farmington Hills mortgages automatically assume that their own debt-to-income ratios disqualify them from consideration, even though that's not necessarily the case. At least according to the folks at Equifax, the debt reporting company, that perception is at odds with the reality.
The debt-to-income ratio is the monthly dollar amount an individual must produce in order to service his or her combined debts in relation to their total income. It is not the total amount of debt (no matter how soberingly large that number might be). Rather, it's the ratio between the cash in and cash out per month. That becomes a considerably less daunting proposition because it's a measure that can be improved much more rapidly. A recent survey showed that most respondents assumed that they had to reduce their debt payments by more than $300 per month in order to qualify for a mortgage, but an actual analysis showed that the real number was most often less than $300—and sometimes as little as $150.
Qualifying for Farmington Hills mortgages differs for everyone, so the takeaway for Farmington Hills Millennials (as for every other first time home buyer) is that assumptions shouldn't get in the way of real fact-finding. Give me a call if you'd like to get a broad view of today's Farmington Hills starter home offerings. It could be that you are closer to moving into a home of your than you think!