A home inspection is an assessment of the building and all mechanical elements by a licensed professional. It normally includes a review of each visible aspect of the interior and exterior of a house. A certified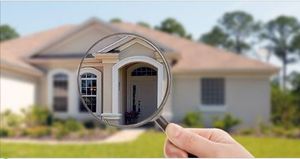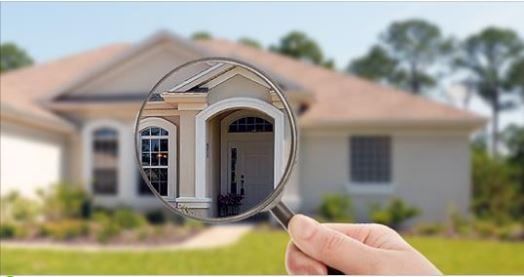 home inspector has inspected many properties and is therefore familiar with all the features of home construction, utility systems, and how they all should function. Even a handy home buyer may not have the in depth knowledge of an experienced inspector. Farmington Hills Michigan real estate inspection tips for buyers and sellers can be found in this blog.
Farmington Hills Michigan Real Estate Inspection Tips
Buyer Tips
Property buying is a large investment that you should not enter into without in-depth knowledge. An inspection identifies the condition of a piece of real estate and needed repairs. You may realize that most problems are acceptable and can be easily fixed, while others may tell you not to purchase a specific property. Alternatively, an inspection can also confirm that a home is in perfect condition. Good or bad, having this important knowledge will help you make better real estate purchase decisions. A buyer broker will guide you on how to best negotiate results.
Home Owner Tips
Home sellers may complete property inspections prior to marketing a home for sale to address important repairs. A repaired home may sell more quickly than one that is not. If you choose not to repair the problems revealed, be aware that you must disclose any known defects to potential home buyers. This is not actually a bad thing because buyers would at some point find them after their own inspection and would probably ask for concessions. By providing the details in advance, buyers can take it into account when submitting a bid, minimizing the potential added expense of addressing it later in the sale process.
Costs and Inspector Background
The fee for an inspection normally depends on the size of a home. Extra fees may be charged for testing of things such as water quality. Fees can also vary depending on the experience of the inspector. Review the qualifications of an inspector based on training, experience, and professional affiliations. In the end, an inspection is important taking into account the large financial commitment of purchasing a property. For additional advice on Farmington Hills Michigan real estate inspection tips and tips for home buyers and sellers, contact Tom Gilliam at RE/MAX Classic by calling 248-790-5594 or emailing [email protected]