Farmington Hills as with a lot of markets throughout the country, there is a Farmington Hills Michigan Housing shortage of real estate inventory. There are basically more potential buyers than there are suitable properties listed for sale. Buyers and sellers have unique experiences under these circumstances. Here is how the Farmington Hills Michigan housing shortage impacts buyers and sellers.
More Home Buyer Competition
Insufficient inventory generates a competitive market for potential home buyers. Properties new to the market will normally generate lots of interest. Properties will often receive more than one offer and sell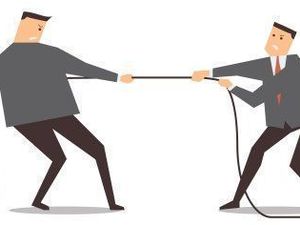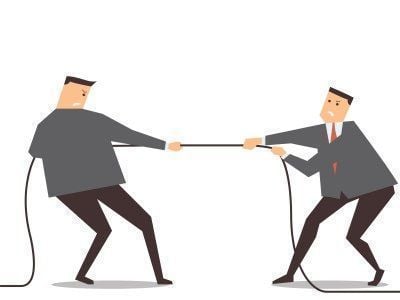 fast. Under these conditions, anticipate properties to demand above list price. What should buyers know?
Buyers must be in a position to act. A pre-approval is normally required to do so. After seeing a listing, buyers must make decisions very quickly. Even just one day may make a difference. Finally, offers should be clean and simple. You may have just that one chance. Negotiating a reduced price is usually only effective if the property has been marketed for an extended period of time and with no competing bids.
An Ideal Time to Sell
Sellers thrive in this market. It is stressful preparing a home for showings, so quick sales make the process easier. In bidding situations, they are also in a position of strength and can accept the buyer of their choosing.
Sellers must be cautious not to overprice in this market. Maximum sales prices are generally procured by correctly pricing to begin with. Overpricing can backfire in this, and in fact any, market.
Buying and selling concurrently will be a struggle in this market. Although you might be able to promptly secure a buyer for your existing house, it may require more time to find a new house to purchase given the low inventory. Finding a buyer with a fluid time frame will make a big difference. You may also want to use temporary housing to give you more time to locate a new home.
How The Farmington Hills Michigan Housing Shortage Impacts Buyers And Sellers
In general, how the Farmington Hills Michigan housing shortage impacts buyers and sellers is the typically shorter selling time but a potentially extended buying one. Sale prices will also be higher. It is important to understand the condition of the Farmington Hills Michigan market if you are attempting to buy or sell. Set reasonable expectations for both price and time frame. Connecting with an experienced agent like myself will help you through the process. Tom Gilliam-RE/MAX Classic 248-790-5594