There is no doubt that it is tough for Farmington Hills home buyers with the shortage of inventory to find the perfect home. The Farmington Hills inventory shortage has created a very competitive compared to most recent times. As a potential home buyer you might be asking yourself if you should wait in out another year, but in reality you may want to rethink that idea. Their are homes for sale out there for you but you need to be ready aggressive and have a great real estate agent to help you through the process.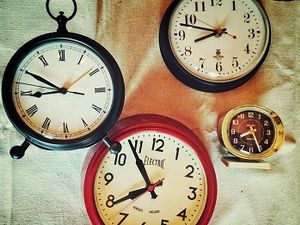 Farmington Hills Home Buyers Wont Save Money Waiting
Referencing the US Home Price Insights from Corelogic, Farmington Hills home buyers may have a surprise as home prices are expected to rise 5.7% year over year-meaning a Farmington Hills home buyer considering on buying a new home today will pay 5.7% more for the same home in 2019. This time next year a home of interest for example that's listed at 275,000 with the increase of 5.7% will be 290,675 costing 15,675 more than this year.
Frustration VS Saving Money
Being out there in the field with Farmington Hills home buyers I see the frustration and the difficulty in finding a home in this depleted housing market, but just think, not only will you pay more for a home next year it's a double whammy as mortgage rates are also slated to rise. According to Freddie Mac and their predictions, mortgage rates are going to rise a whole percentage point year over year as well, making home ownership even more expensive.
If you're waiting to buy until next year my advice is don't! The best step is to find a great real estate agent who is not afraid to step out of the box and diligently work hard in finding you a home this year.