Property inspections can be a confusing step in the real estate buying process. Home buyer emotions tend to be high and there is a lot of information to process. Understanding how inspections function may make it less difficult to deal with when the time comes. The following is advice on interpreting Farmington Hills Michigan inspection reports.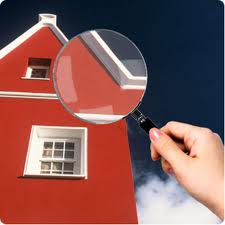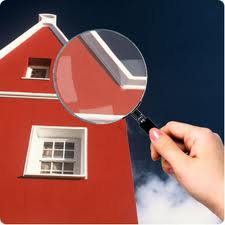 Inspection Purpose
Inspections afford buyers the chance to scrutinize the major systems in a home, analyze more closely the property features, and understand how everything in the property functions. Buyers should select a certified inspector to perform this task. They typically inspect the hardware, utilities, and structure of a home. Inspectors take varying techniques, but most will check the exterior and interior and provide a comprehensive report. Home buyers should stay with the inspector and see as much as possible about the home. If any problems are identified, buyers should view the area in question personally and get a complete understanding of it. Remember that even though inspectors attempt to complete a complete inspection of each area of a property, they cannot view into walls and other unreachable areas, so there are limitations.
Property Problems
When home buyers see a home, they understandably only notice the most visible defects. An experienced inspector will uncover issues that may not be obvious or disclosed and write those problems in a report. Buyers must then form an opinion about the details of the issues. Attending the inspection will, again, help with this.
Suggestions for Renovations
Also included in inspections are basic suggestions for home owners. These are not necessarily critical items, but rather ways to protect against future ones or to improve the benefits of a home. For instance, an inspector may suggest that the grading around the foundation be increased to diminish the likelihood of water entering the foundation.
Interpreting The Report
Buyers must interpret inspection details and distinguish defects from suggestions. They can try to negotiate issues, but it is not prudent to ask sellers to perform upgrades. Properties are generally priced based on age and condition. If upgraded throughout, it would be priced higher than the existing price. For things that are in fact issues, a negotiation process must be completed.
Advice On Interpreting Farmington Hills Michigan Inspection Reports
Speak with your real estate broker for suggestions on how you should proceed. Remember that inspections cover both defects and general tips, and that attempting to demand upgrades can compromise the deal. Inspections are not an opportunity to renegotiate price but rather a chance to resolve serious problems that were not predictable. Consider different strategies and potential results with your real estate agent. This advice on interpreting Farmington Hills Michigan inspection reports was provided by Tom Gilliam at RE/MAX Classic. Contact Tom for more assistance on home inspections and other procedures related to the home buying process.