Trying to buy a home in a hot real estate market can be extremely frustrating. You're ready to move, and you want to take advantage of the low interest rates or other desirable conditions in your current market. However, you feel like you're losing out on opportunities before you can even put in an offer.
Many homeowners have encountered these issues in the last few months. Today's housing market is much different than it was a few years ago, and the rules for success have changed as well. Bidding wars are common, and offers are being accepted within hours of homes hitting the market. To buy a house in these conditions, you have to be prepared for the competition. Here are five secrets to success when house hunting in a red-hot market: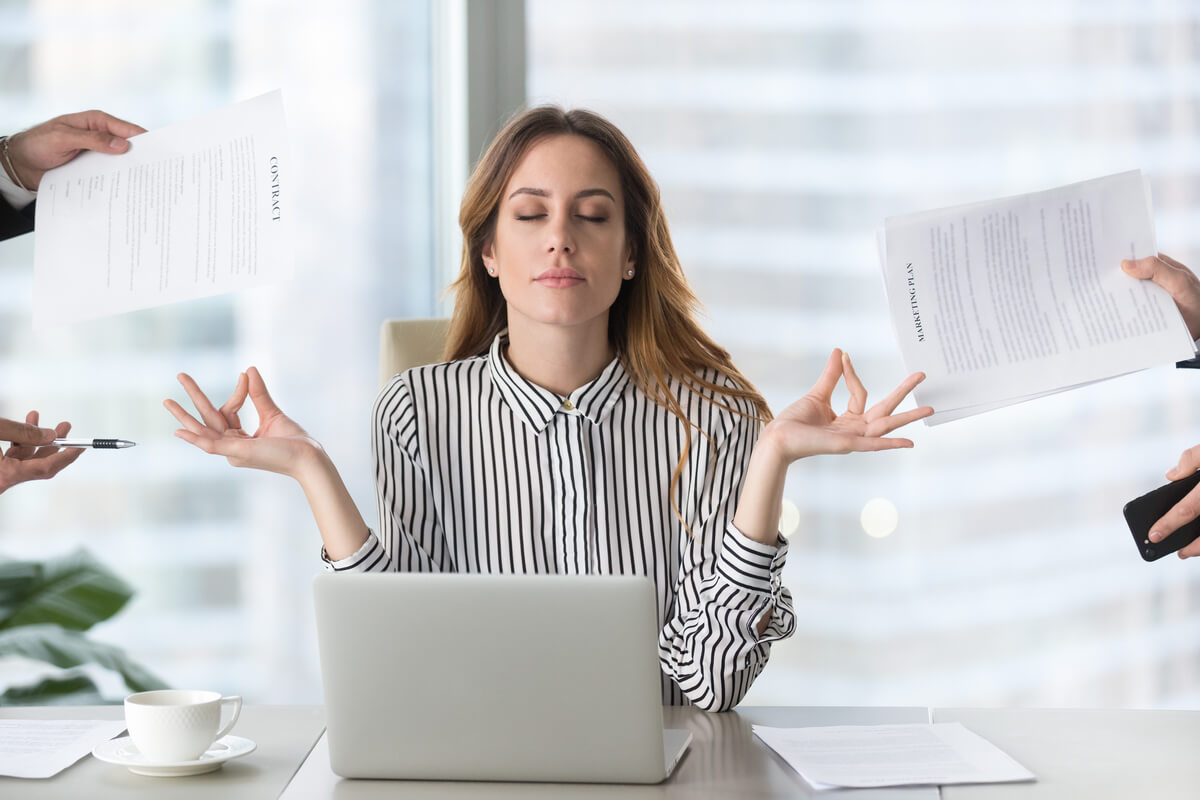 1. Be patient.
No matter the current state of the real estate market, patience is key when buying a home. There are many steps in the process, and something can go wrong at any time. Unfortunately, disappointment and frustration are common experiences among home buyers. This is particularly true in a hot real estate market, so you should approach the process with the understanding that you'll probably have multiple offers denied.
In the past, buyers would often become homeowners after just one or two offers. In red-hot markets, though, most buyers put in several offers before they're chosen. The rejection can sting, especially when you have your heart set on a home you love. Remember that this is normal and that the right home for you will come along if you're patient.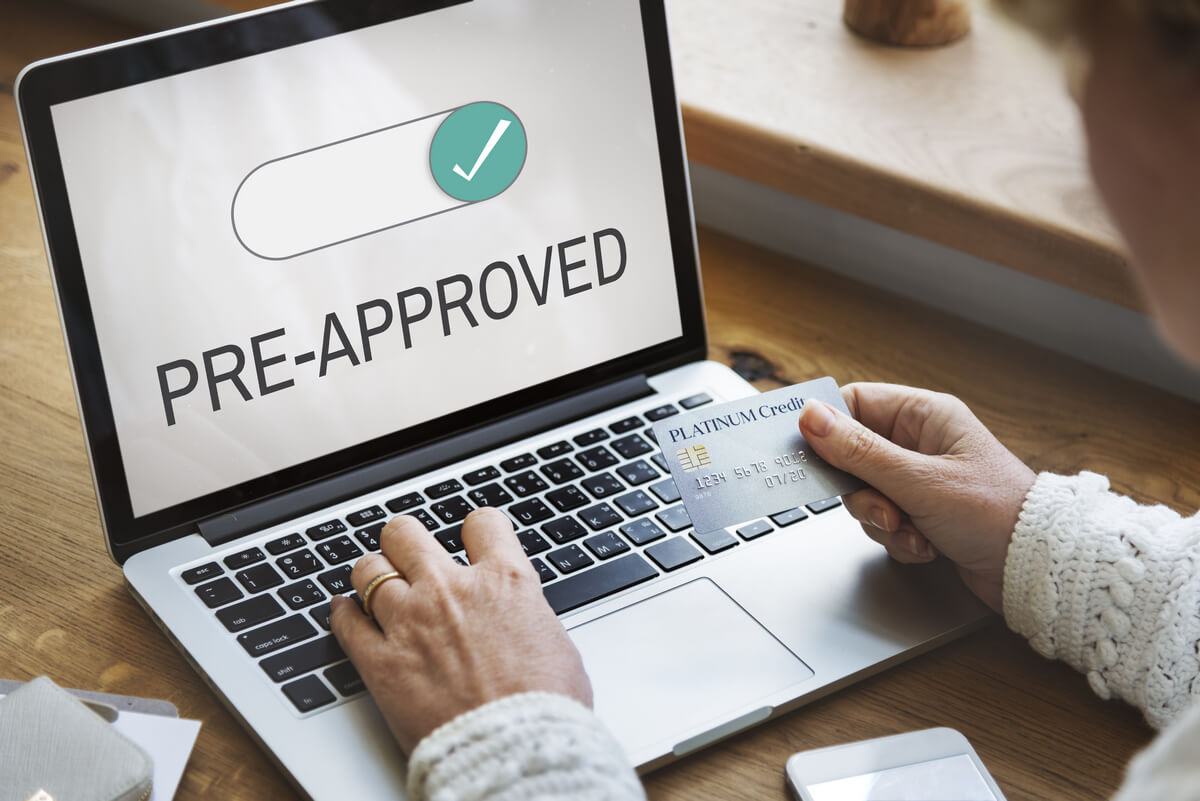 2. Get pre-approved for a mortgage at the very beginning.
In a cooler market, you might wait to get pre-approved for a mortgage until after you find a home you're interested in. However, in hot markets, time is of the essence. You should do anything in your power to speed up the process so that you can beat your competition, and pre-approval is one of the best ways to do so.
When you're pre-approved for a mortgage before you put in an offer, you show the seller that you have the financial means to buy the house. Most sellers don't want to wait extra time for the pre-approval paperwork to be processed when they have other offers that are ready to go. Homes can go under contract within a day of hitting the market, so you simply don't have the time to wait for pre-approval.
Getting pre-approved before you start your search can also give you some peace of mind as you set your budget. You'll have a better understanding of what the size of your mortgage will be, so you can limit your home search to properties that stay within that limit.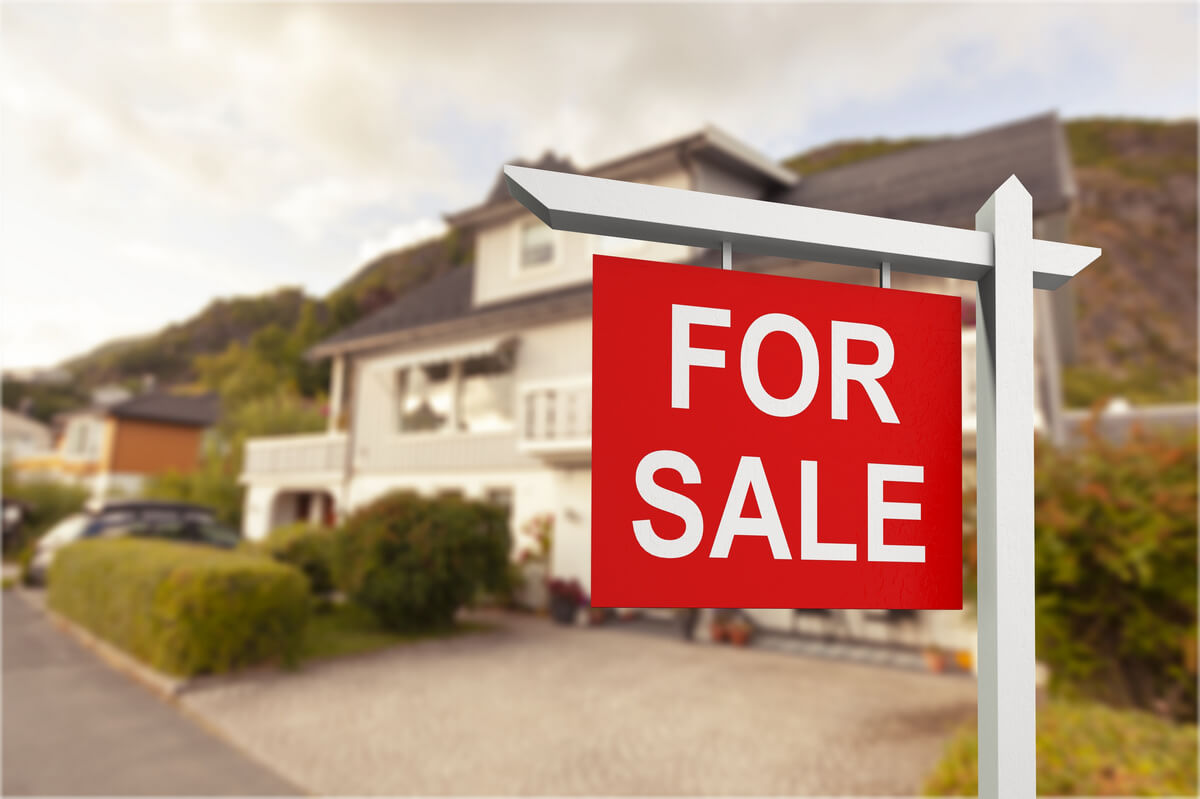 3. Look for homes below your budget.
When you find a house that's at the higher end of your budget, you might get lucky and have your first offer approved. Bidding wars are common in a red-hot market, though. If you only look at homes that are listed at your maximum budget, you don't have much room to negotiate.
Instead, focus your search on homes that cost slightly less than what you can afford. This way, you can offer above the asking price and increase your chances of being accepted. It can be tempting to look at more expensive homes, but if you're shopping in a hot market, you may have to make some sacrifices and look for homes below your budget.
4. Act quickly when you're interested in a home.
A home is a massive purchase, and rushing through the process can be stressful. When the market is more friendly to buyers, the common advice is to wait a couple days after viewing a home to decide whether or not to put in an offer. You don't want to make an impulsive decision on such a big purchase, so you might think it over for a few days before you take action.
Red-hot markets don't offer this much flexibility. If you see your dream home, now is the best time to act. Other buyers are putting in offers immediately after viewing a home, and you have to keep up with your competition. In this situation, try to listen to your instincts. If you're interested in a property, you and your real estate agent should draft up an offer that day.
The more time you spend in the market, the easier it will become to know whether or not a home is right for you. Think about what features or qualities are most important to you, and use the internet as a convenient and immediate resource for researching the neighborhood. As you gain experience as a potential home buyer, you'll get better at making these quick decisions and putting in offers as soon as possible.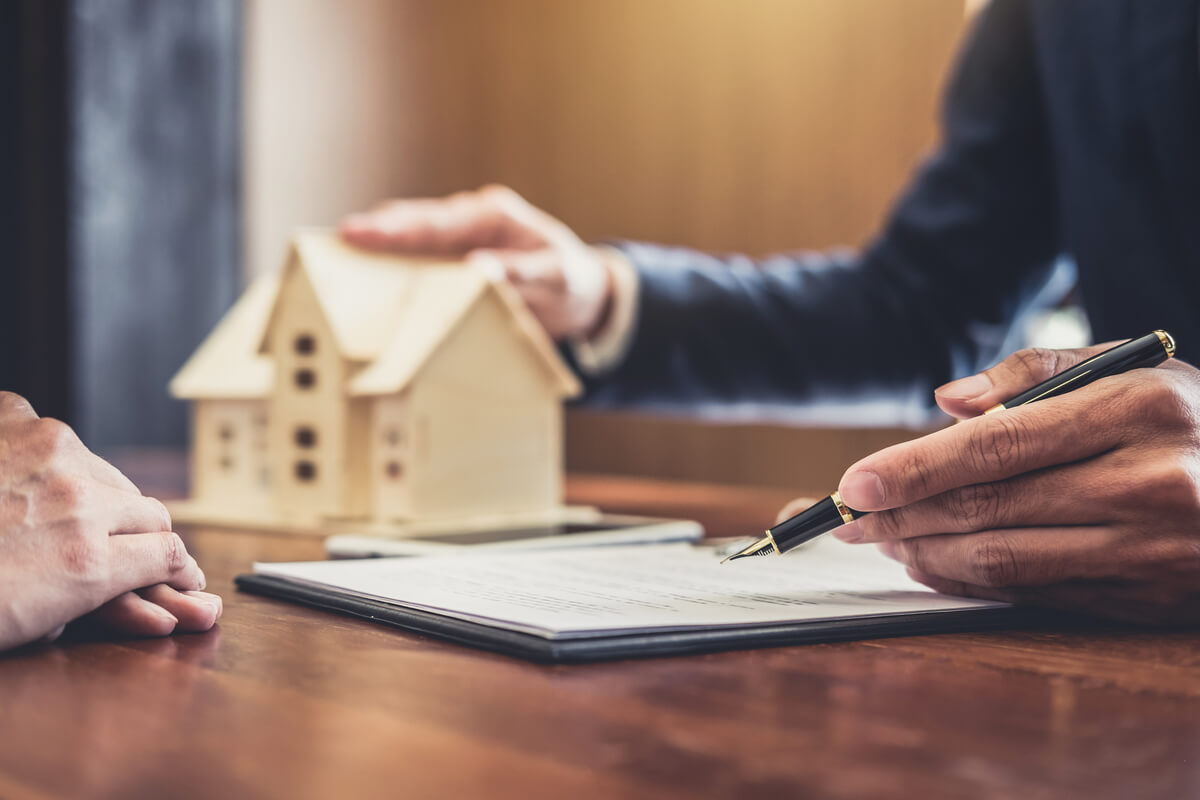 5. Make your first offer your final offer.
Deciding how much to offer on a home is one of the most difficult parts of the entire process. You don't want to ask too little and be rejected, but you don't want to offer more than is necessary. In a competitive market, though, your first offer should be strong. The classic back-and-forth negotiation between buyer and seller is rare in hot markets, so your first offer is likely your only chance to win the seller over.
Your real estate agent will help you as you prepare your offer, but the general rule in a hot market is to make your first offer your final offer. Bid as much as you're able and willing to pay, and you may catch the seller's attention. You can also make your offer more competitive by negotiating on other aspects of the sale beyond the price. For example, you could offer extra flexibility on the closing timeline, which can be very appealing for sellers.
Buying a home in a highly competitive market is tough, but it is possible. Be patient, remain confident, and act quickly so that you can stand out from other buyers. You may not have the time to carefully deliberate before you make your offer, but you should trust your gut and your real estate agent's expertise. The excitement and relief when your offer on a beautiful home is finally accepted is worth the stress of navigating a hot market.