Buying a Home is Now!
If you're considering buying a home, ask any real estate agent worth their salt and they'll tell you: NOW is the time to do it.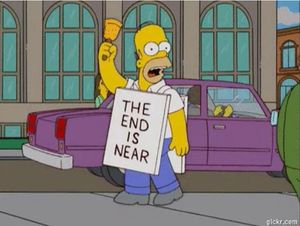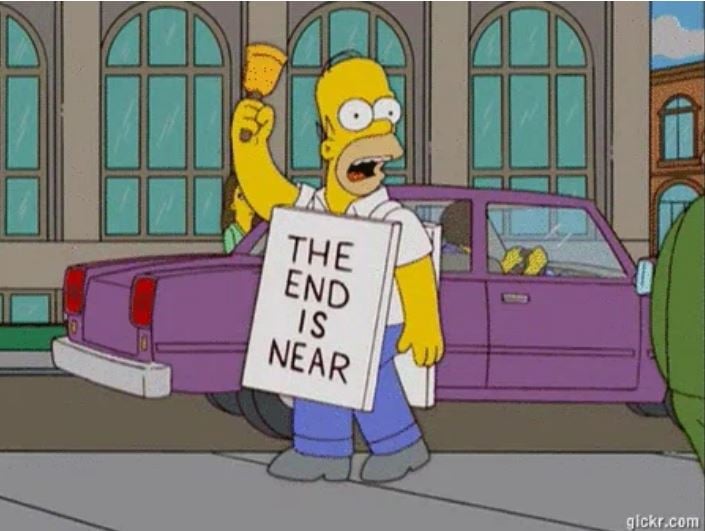 The real estate market is seemingly changing by the day, and if you want to get a great home for a great price, making a move now is in your best interest; conditions a year from now (or even six months from now) aren't likely to be as hospitable.
And why is that? Why shouldn't you, if you're interested in buying a home, wait? Why is NOW the time to make a move?
1. Interest rates won't stay this low
The first reason you should buy a home now is that interest rates are extremely competitive. While they aren't at the near-historic lows homeowners enjoyed in 2016, they're still hovering in the high 3%'s for 30-year fixed mortgages and the low 3%'s for 15-year loans.
But that's going to change.
Mortgage rates are scheduled to rise at least 3 times in 2018, with many experts predicting the interest rate for a 30-year fixed mortgage to reach 5% by the end of 2018.
But what does that mean for you as a potential homeowner?
Let's say your mortgage principal is $200,000. If you secured your mortgage with a 3.87% interest rate, the total interest you would pay over the course of the loan would be $138,571 (360 monthly payments of $940, for a total of $338,571).
Now, if you secured a mortgage with a 5% interest rate, the total interest you would pay over the course of the loan jumps to $186,152, a difference of $43,581 (if you're interested in how changing interest rates affect the total cost of a mortgage, you can check out this interest rate calculator tool).
Locking in a lower interest rate on your mortgage will save you tens of thousands of dollars over the course of your loan, which is why securing a loan now is in your best interest.
2. Competition is getting fierce
Another reason now is a good time for buying a home is that housing markets are growing more competitive every day.
Now that much of the country has recovered from the recession, more and more people are in the position to purchase real estate. And the more people there are on the market, the more competition there is for homes.
Competition is getting fierce in markets across the country. Homes are sold almost immediately, often at above asking price, and sellers are often dealing with multiple offers.
The competition in most real estate markets is still manageable and deals are still to be found, but as the economy continues to improve, the competition will heat up even more – making finding and buying the home of your dreams significantly more challenging (not to mention expensive).
3. Homes are getting more expensive by the day…
Speaking of expensive, homes are (literally) getting more expensive every day. In fact, as of June 2017, home prices have been rising every single month for well over 5 years.
And that trend shows no sign of slowing. Experts predict home prices will jump up to 5% more in 2017 and another 3.5% in 2018 (with hot markets, like the Pacific Northwest, seeing even greater increases). Which means that if you purchase a home at the end of 2018, you can expect to pay an average of 8.5% more than you would pay today.
Combine the rising interest rates with the rising home prices and you've got a recipe for paying a lot more for a home a year from now than you would pay today.
4. … And there are fewer to choose from
One of the factors in rising home costs is low inventory. When there are too many people who want to buy homes and not enough homes for them to buy, it drives up prices and competition in the market.
We have a huge problem with low inventory now, but unfortunately, that problem doesn't have a simple solution. As interest rates rise, people are less likely to put their homes on the market in an effort to preserve the lower interest rates on their mortgages.
The moral of the story is: there's low inventory now, but there's likely to be lower inventory in the future, which means prices will soar even higher. It's better to buy now then it is to wait for the problem to get work.
Buying a home is a big decision. But if it's a decision you're considering, now's the time to make a move. You'll enjoy lower interest rates and an overall less expensive (and less stressful!) experience today than you will if you wait. So get out there and find your dream home!