3 Things Your Novi Mi Listing Agent Must Do
Did you know that according to Realtor.com, only about .8% of Realtors are actually using video marketing in Novi Mi for their real estate business? Plus, when considering that almost 90% of people are now using the internet for real estate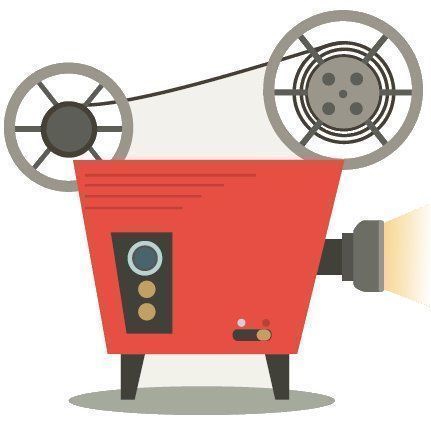 based searches in Novi, Mi , wouldn't it only make sense that your Novi home listing agent should include this as a part of their real estate marketing strategy?
However, embracing change is not always easy to do, and many real estate professionals are still relying on traditional marketing methods even though the future of real estate is online. Therefore, by listing with me you can rest assured that we will make video marketing for your Novi, Mi home is a priority to ensure you gain top exposure and receive the fastest and best offers possible on your home.
Step 1: Creating Video Content
The first step in preparing video content for your Novi, Mi listing will be to create a virtual tour of your entire property. We will be sure to highlight all the perks and benefits of your home and the surrounding neighborhood as well.
Additionally, we can include information about your school district(s), local businesses, as well as other recreational activities. Feel free to share any other ideas you may like to include as a part of the marketing strategy, and we will be happy to accommodate where we can.
Step 2: Optimizing Your Content
As experts of video syndication and online marketing tactics, we have access to various tools and strategies that will ensure you are receiving maximum exposure for your listing. Some of these techniques include:
Uploading to Youtube and other video marketing directories
Including videos within written article content and submitting to various platforms
Creating a property specific landing page and/or mobile website with your virtual home tour
Feeding listing data to social media pages, the MLS and other property marketing sites
We have found that videos tend to really engage prospects more and really help them to get a better feel for the home and Novi, Mi neighborhood before even scheduling a showing. Plus, you are more likely to attract qualified buyers following this plan as well.
Step 3: Call to Action
Finally, we also ensure that there is always a unique call to action within every one of our videos, in order to capture important contact information for future follow up. This is an area that many agents can neglect, which can drastically impact your chances for success in selleing your Novi, Mi Home.
Therefore, we make it a point to always direct each prospect to some form of lead capture, so that we are able to build a relationship and ensure that we never miss a possible opportunity. In other words, people are much more likely to share their information than take the time to call.
Can you now see the power behind using video marketing for your Novi property listing? Since creating video is so simple and can greatly enhance your chances for selling, we encourage you to contact us when ready to list your home in order to learn more about our comprehensive online marketing strategies.
Please See This Video for More Description
http://youtu.be/t9UFlJN90c0