You don't have to invest thousands of dollars into your home to make it feel more luxurious. Some simple upgrades can elevate the overall atmosphere of the space without breaking the bank. Whether you're planning on selling your home or just looking to improve your decor, you have plenty of options. Here are 10 tips to help your home look more expensive: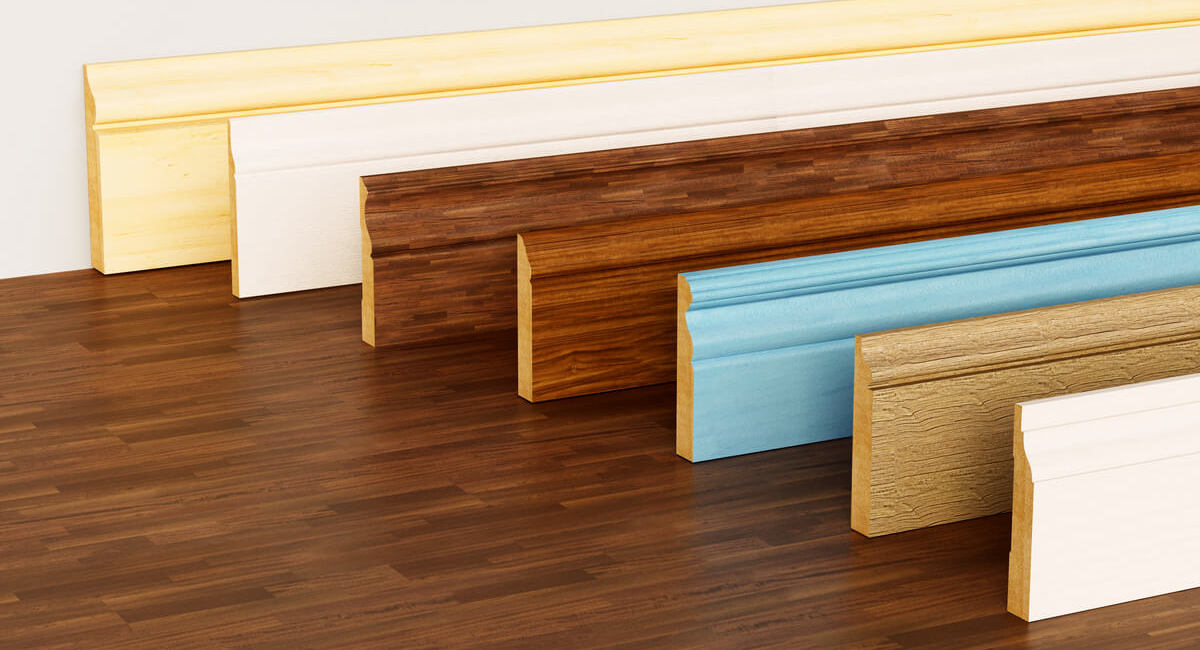 1. Molding and Trim
Molding is an excellent way to transform a simple, basic room into a visually interesting space. It adds texture, depth, and character to otherwise plain walls, and your options are practically limitless. You can add molding that matches your current furniture and decor, or you could use molding as the base for a brand-new theme for the room. Trim has a similar effect. A white trim against colorful walls can make a room look cleaner and sharper, and trim that matches the wall color can make the space look larger and more cohesive.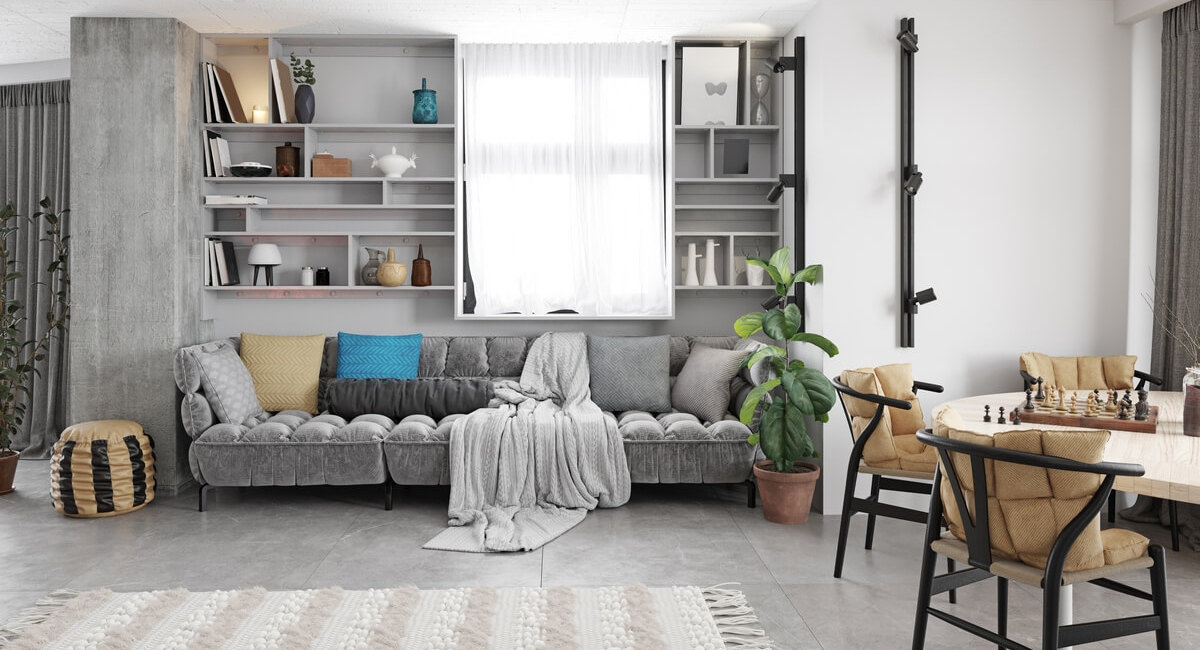 2. Neutral Color Scheme
Neutral colors are elegant and timeless. If you want your home to feel more luxurious, try to stick to a neutral color scheme as the base for each room. Then, you can add splashes of color with throw pillows, area rugs, artwork, or other pieces of decor. You can switch out these colorful pieces with new ones as trends evolve or as your preferences change. With the neutral base, you always have a simple and classic design to fall back on.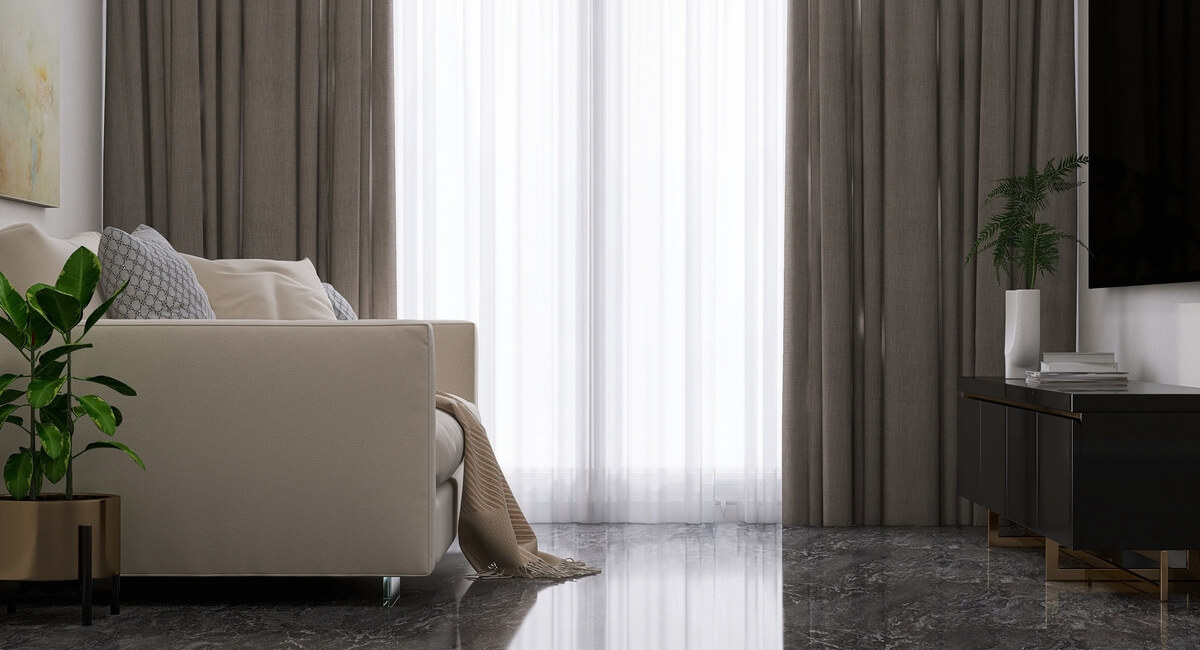 3. Higher Curtains
Placing your curtains higher on the wall is one of the easiest ways to make your house look more expensive. Tall curtains add depth and warmth to the room, and they make the ceilings look higher. Floor-length curtains are almost always a good investment, too, as they help the windows look bigger. You could also use wide curtain panels that create plenty of folds. This makes the curtains look bolder and more luxurious.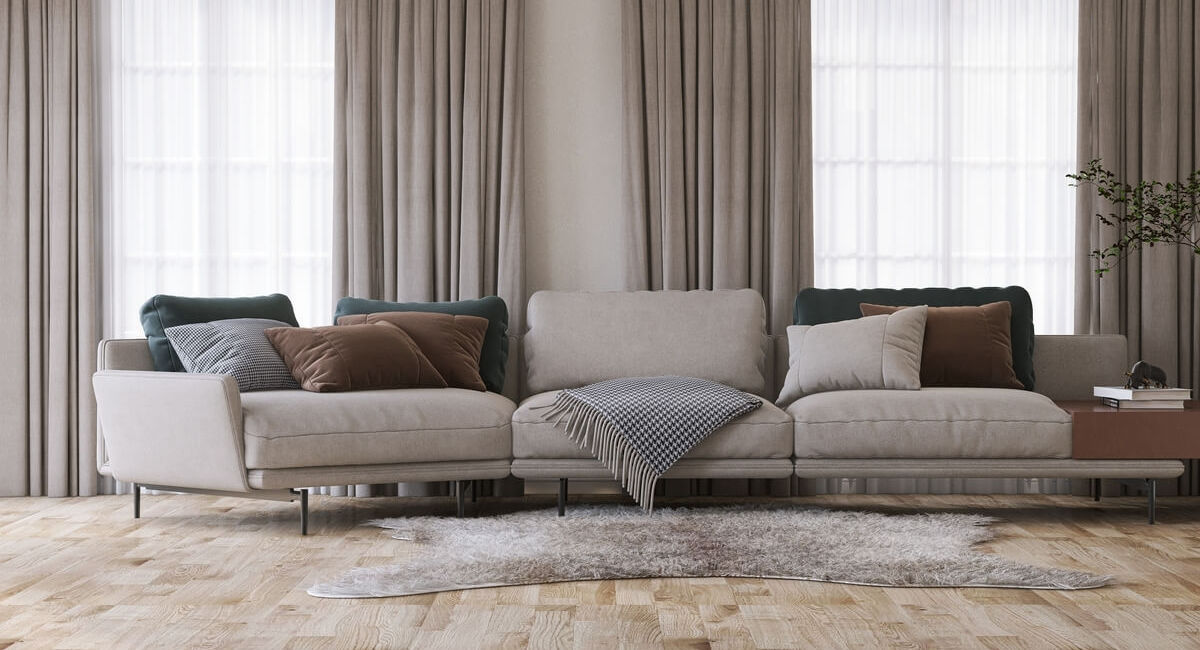 4. Thrifted Area Rugs
An area rug is a perfect item to add color and intrigue to your living room, dining room, or bedroom. Unfortunately, large and ornate rugs can be incredibly expensive when bought new. Instead, you could purchase a vintage thrifted rug. Vintage area rugs can be an eye-catching statement piece in any room, and they help the space feel warmer and cozier.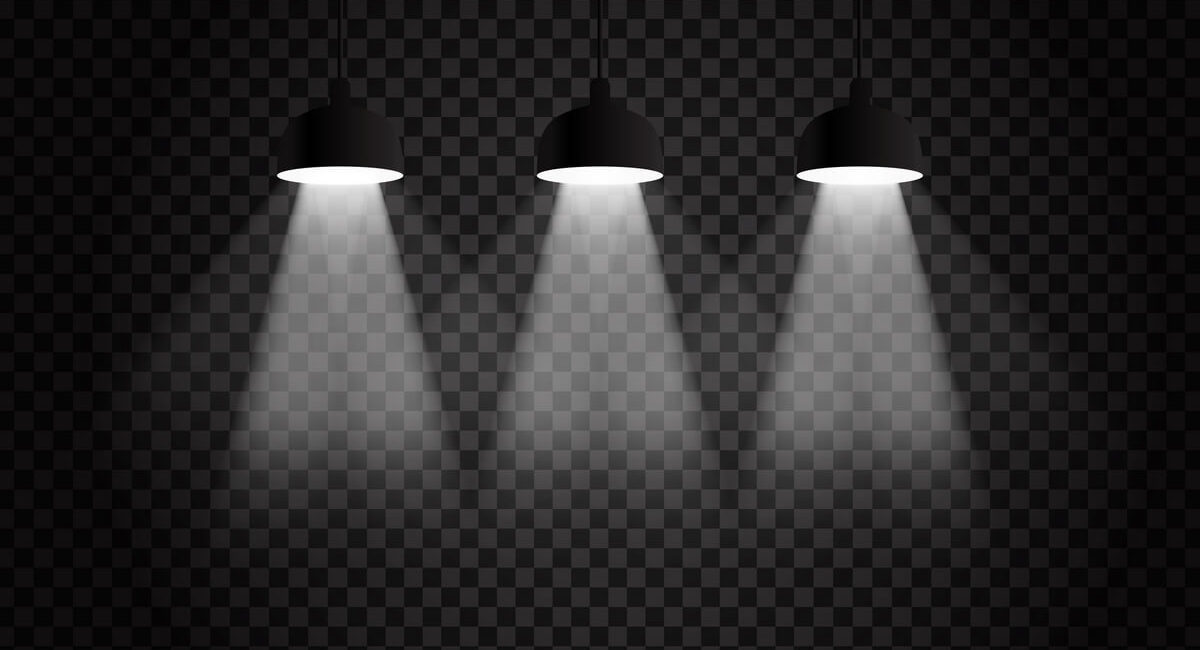 5. Statement Lighting Fixtures
One of the biggest design mistakes homeowners make is thinking of lighting only as a functional element to the house. Your lighting fixtures serve an important functional purpose, but they can also be a cornerstone of your design scheme. If a room feels too simple or drab, consider switching out a basic lighting fixture for a more eye-catching option. Pendant lights are a beautiful addition in kitchens and dining rooms, and wall sconces are perfect for bedrooms. Use warm bulbs so that the light is gentler on your eyes, and if possible, install dimmers so that you can easily adjust the lighting levels throughout the day.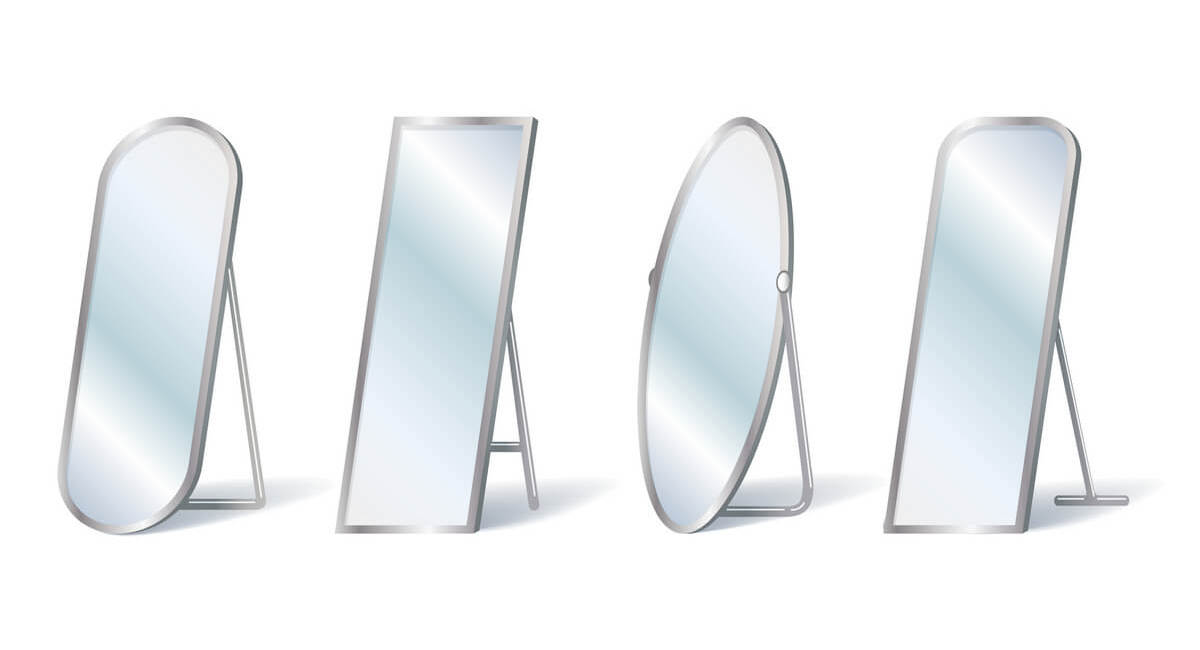 6. Mirrors
If your home feels small or cramped, you could use mirrors to open up the space. Mirrors make small rooms feel much larger and brighter. Consider placing a large floor mirror in the corner or hanging mirrors on the walls across from your windows so that they reflect light. Mirrors with intricate, ornate frames can also be an eye-catching statement piece.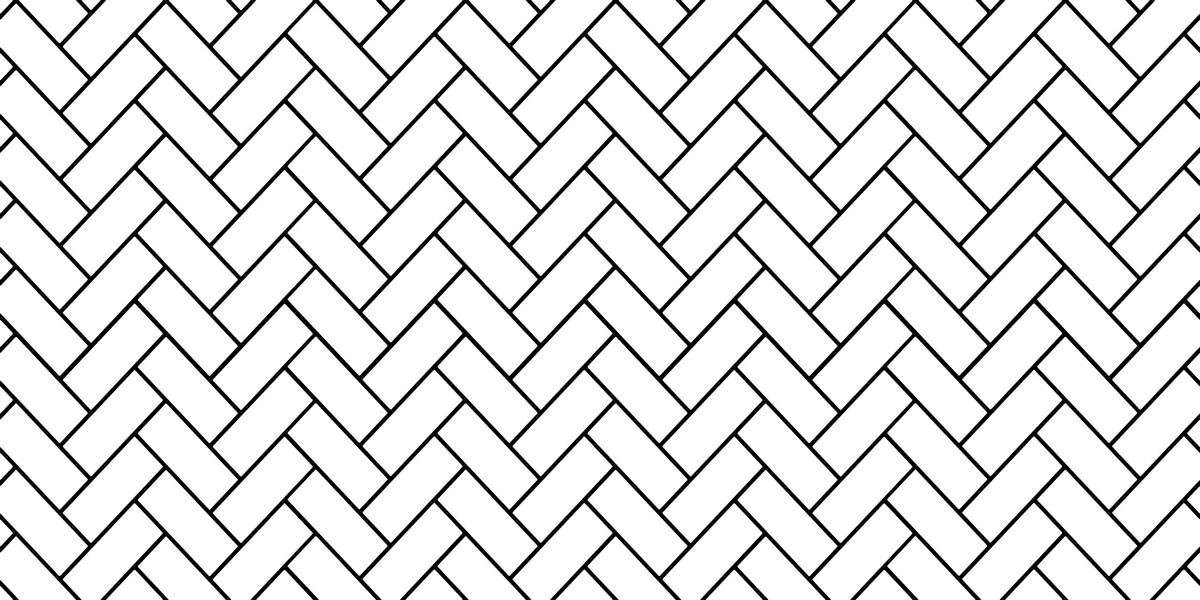 7. Larger Backsplash
An extensive tile backsplash helps your kitchen look and feel more expensive. Backsplash is also highly customizable and fairly easy to install, so it's the perfect budget-friendly kitchen upgrade. You could keep the backsplash uniform throughout the kitchen, or you could create a visual focal point to add some intrigue.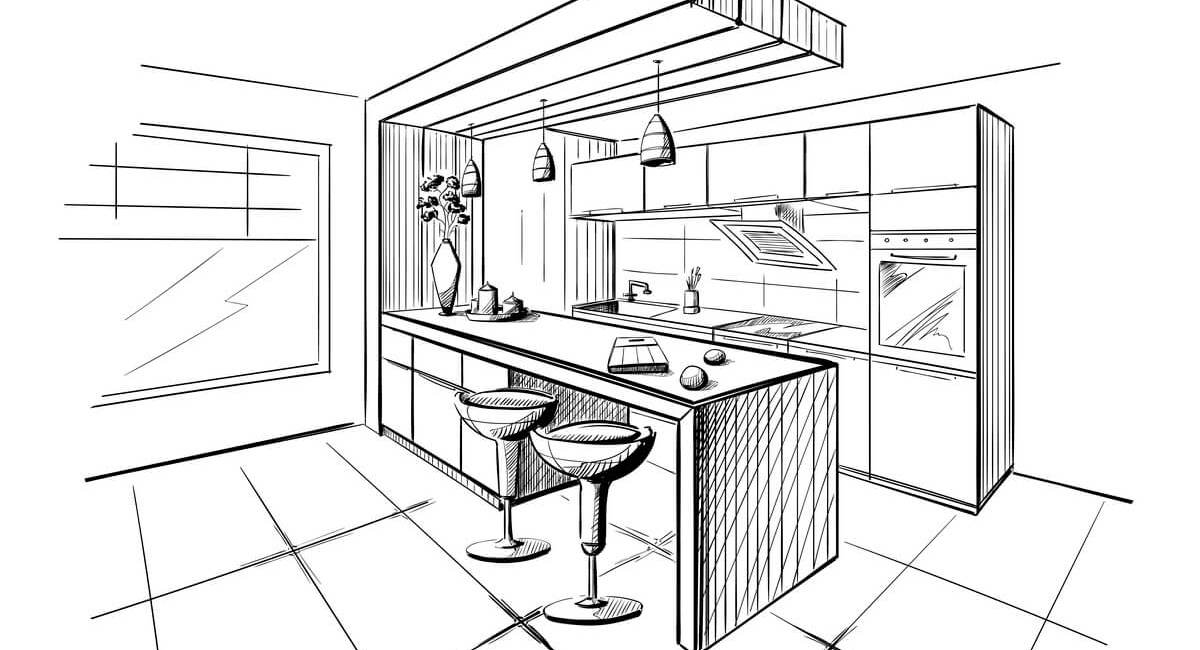 8. Upgraded Hardware
Small details are often what make or break a room's design. Upgrading the hardware in your kitchen or bathroom may seem like an insignificant change, but it can completely transform the room. You could switch out the cabinet handles, doorknobs, curtain rods, light plates, or other hardware as an easy DIY project. If you don't want to purchase new hardware items, you could paint your existing hardware to better match the color scheme or design of the room.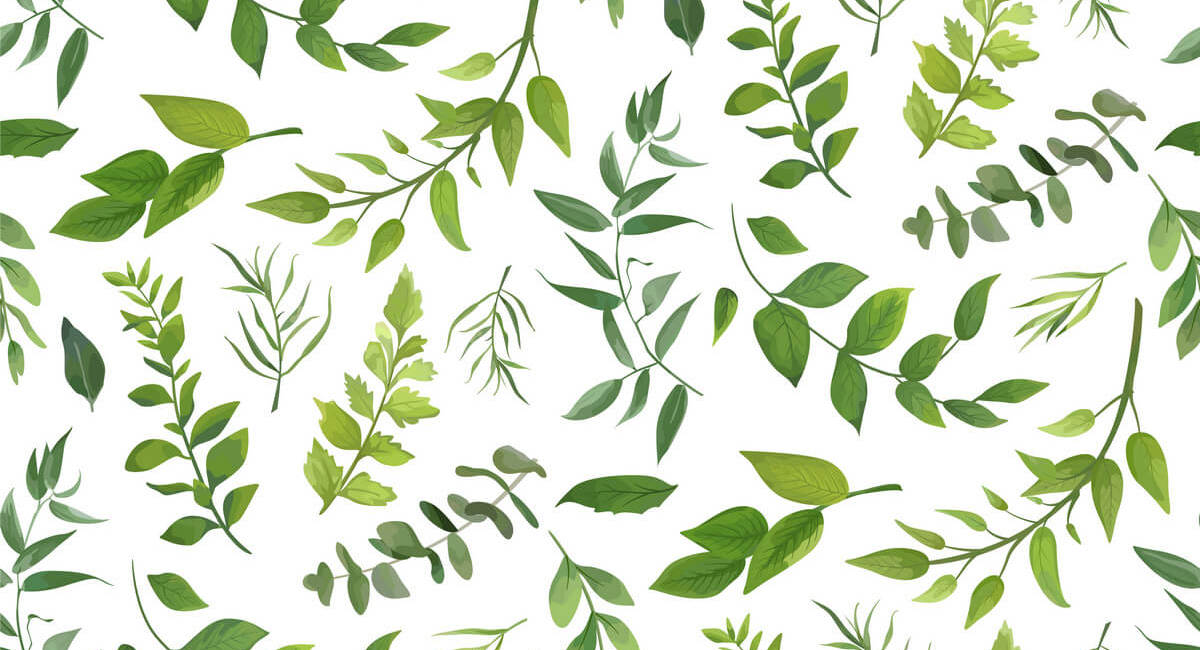 9. Greenery
Plants bring so much life and warmth to your home, so they're a great way to make any room feel more vibrant. Look for plants that will thrive in the various lighting levels throughout your house. Even rooms with minimal natural light can accommodate certain houseplants. If you don't want the burden of caring for houseplants, fake plants are a great low-maintenance alternative.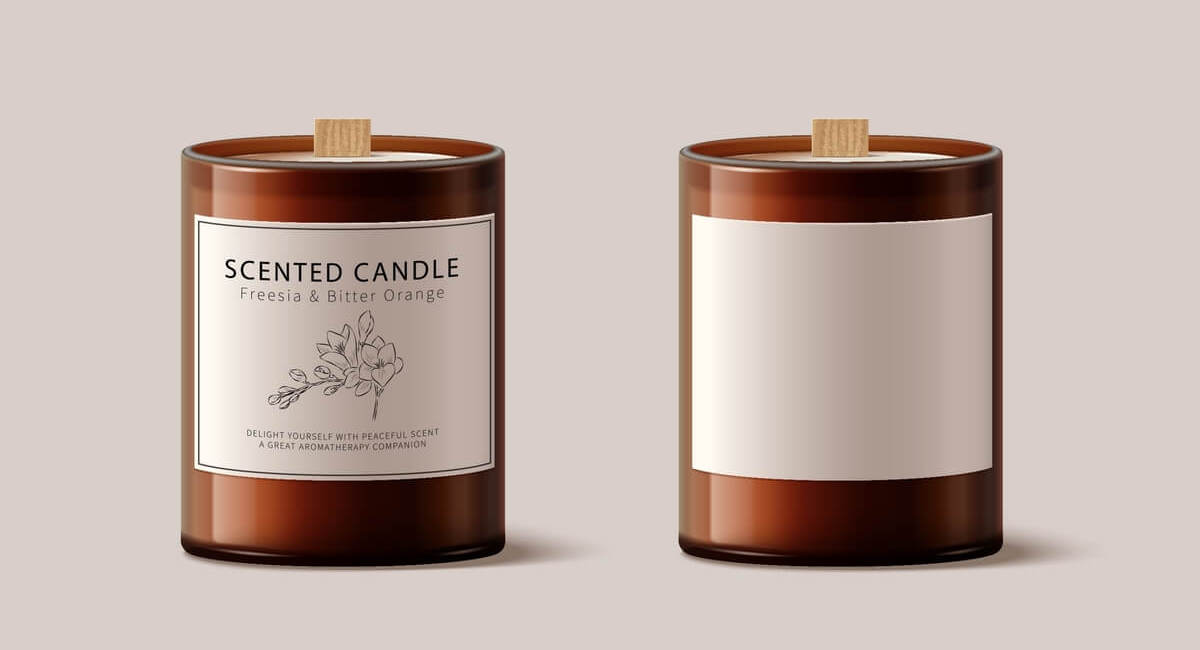 10. Scents
Scents may not change how your house looks, but they can improve the overall atmosphere and mood of the home. Subtle fragrances can help your home feel more relaxing or welcoming. Scented candles, incense, wax melts, and essential oil diffusers are all effective ways to incorporate aromatherapy into your environment.
There are plenty of easy upgrades you can make to elevate your interior design. By changing up your decor, investing in some statement pieces, and taking on a few DIY projects, you can turn your home into a beautiful and luxurious living space.