Buying a condo or an apartment can be an excellent financial decision and can provide a number of benefits. Condo complexes typically have a variety of amenities, including security features that you probably won't find if you purchase a single-family home. For example, your complex may have security cameras or even security guards who help to ensure the safety of the residents.
However, you can never be too careful when it comes to safety and security in your home. Condo and apartment complexes are common targets for theft, vandalism, and other crimes, and it's important to take the necessary precautions to keep yourself, your family, and your property safe. Here are 10 security tips if you live in or are planning to move into a condo: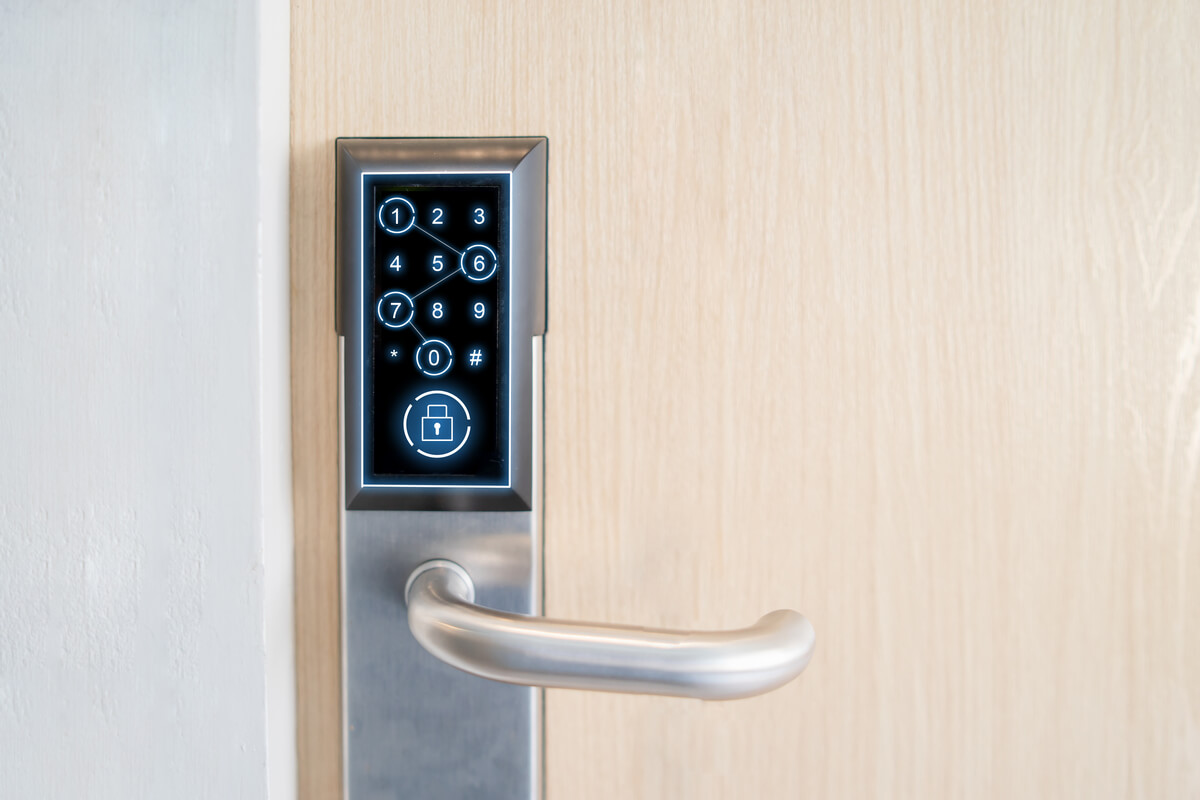 1. Ask about an access control system.
If you're considering moving into a condo complex, you should know what type of system they use for letting residents into the building and into individual units. Access control systems are becoming more and more popular, and they offer an additional level of security beyond traditional keys.
Many complexes use key cards or key fobs that residents scan at entrances to enter the building. Some companies even use mobile access control systems, which allow you to use your mobile phone to unlock the doors. These types of systems are highly secure, but you should be aware of what method your building uses and how it works before you move in.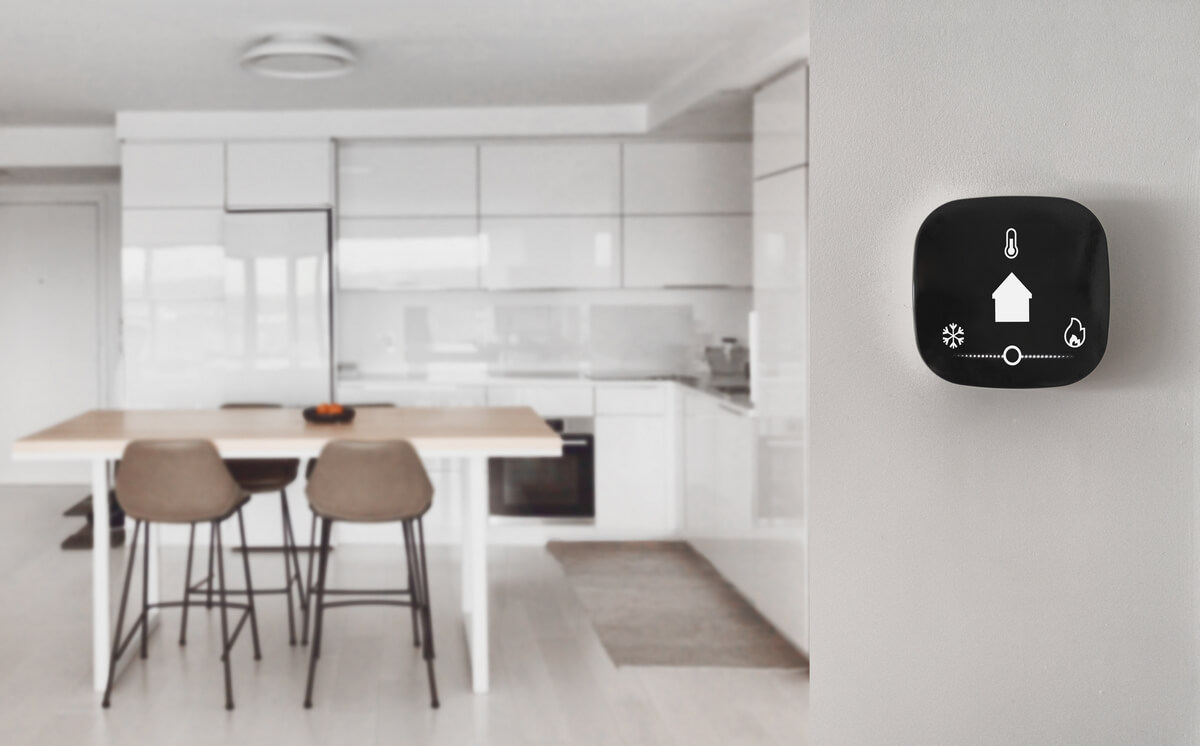 2. Pay attention to security in common areas.
While you're probably most concerned about the security of your individual unit, you should also consider the security in the common areas. Are the main entrances to the building unlocked, or do residents have to unlock the doors themselves? Are there security cameras in the common areas? Are the common areas well-lit and highly trafficked, or would you feel uncomfortable being in them alone? Asking yourself these questions will give you an overall understanding of the building's security.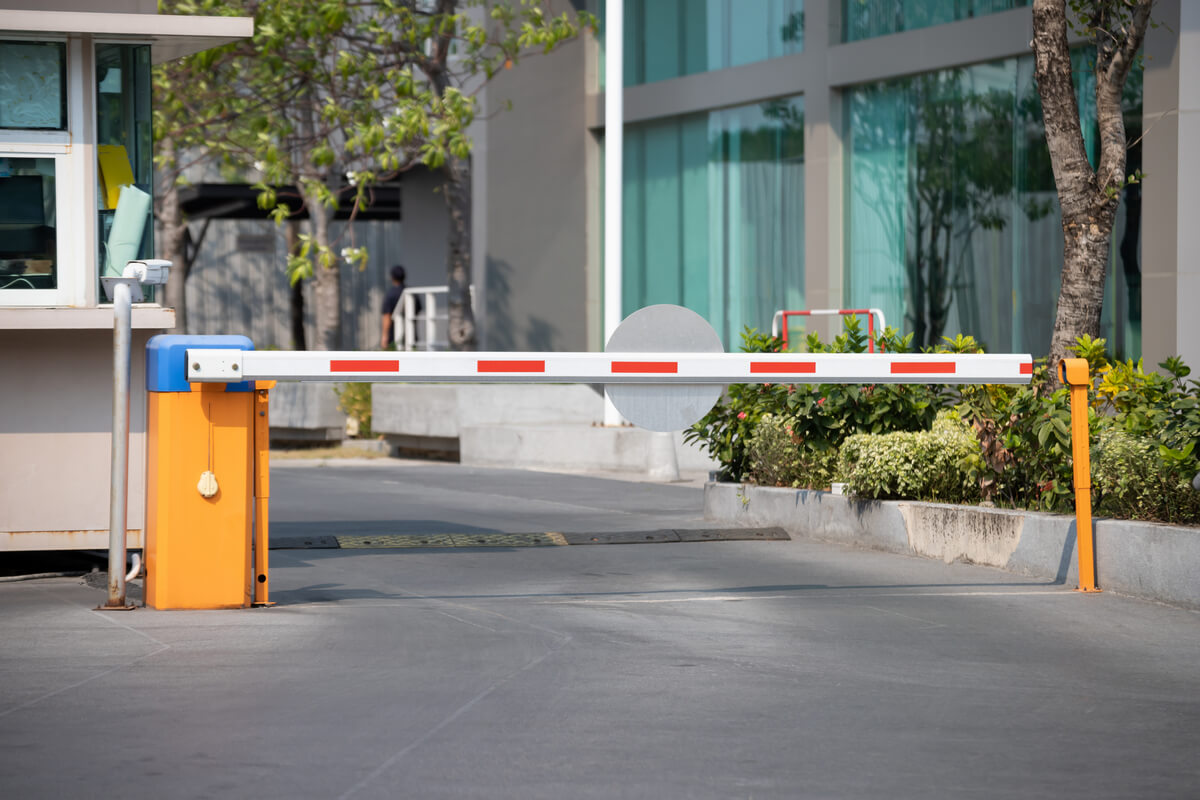 3. Look into parking lot and garage security.
The parking lot or garage in the complex may be one of the most highly targeted areas for theft and crime. Ideally, your condo complex should have a gated entry for the parking lot, especially if you live in a high-crime area. You should also look for security cameras throughout the parking area, which is one of the best ways to deter theft.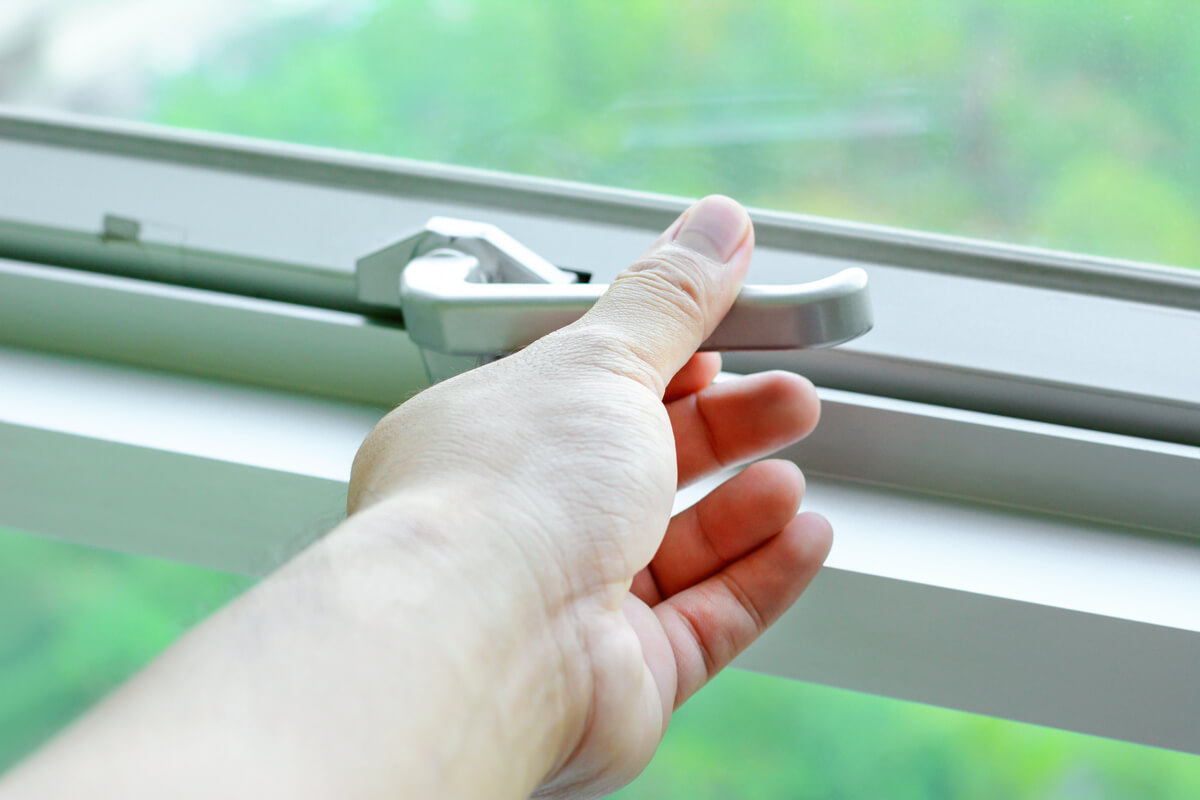 4. Check your windows and locks.
Upon moving in, check all of the locks on the windows and doors throughout your unit. If you live on the lower level, check your windows from the outside as well to make sure they're secure. Consult with your building's management if you're concerned that the locks aren't secure enough to prevent a break-in, especially if you live on the first floor.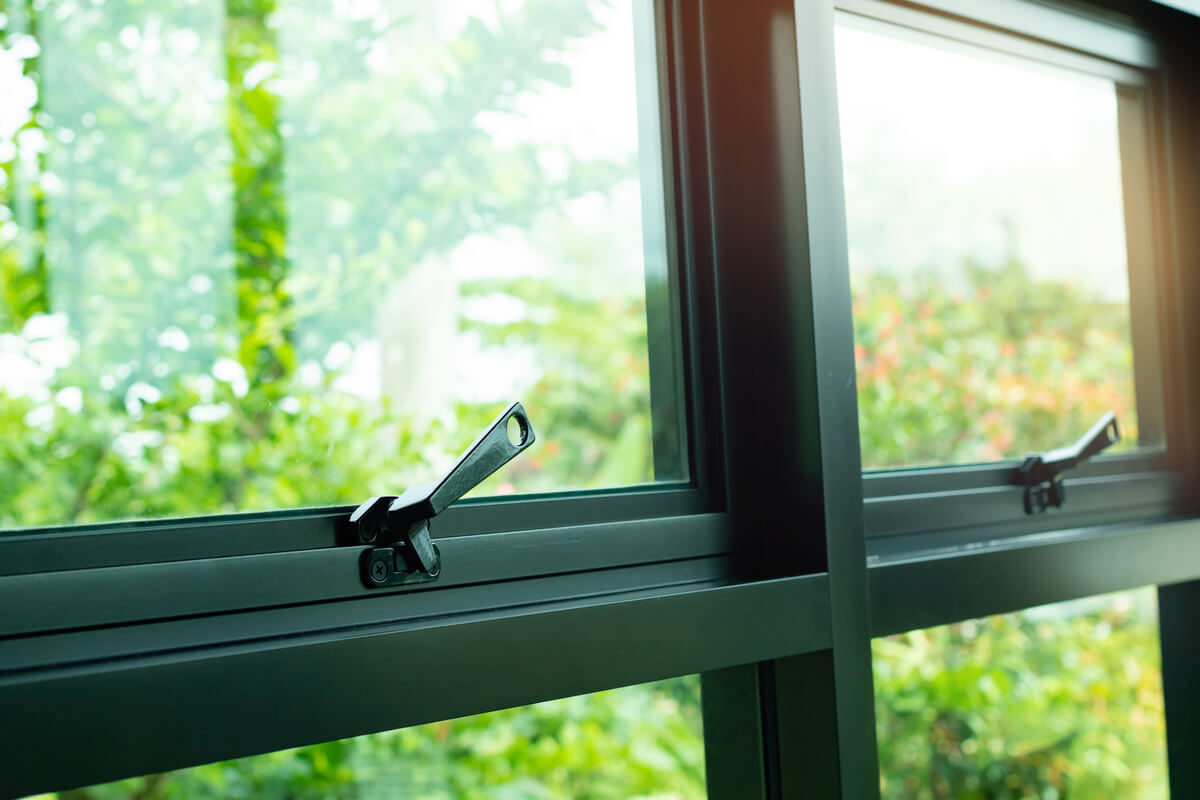 5. Keep your windows covered if you live on a lower level.
Many burglars scope out their targets by looking through the windows to see their possessions. If you live on a lower level, someone may be able to see into your unit through the window. With valuable belongings on display, you may become a target for a robbery. Keeping the windows covered by blinds or curtains, particularly at night, will help you stay safe.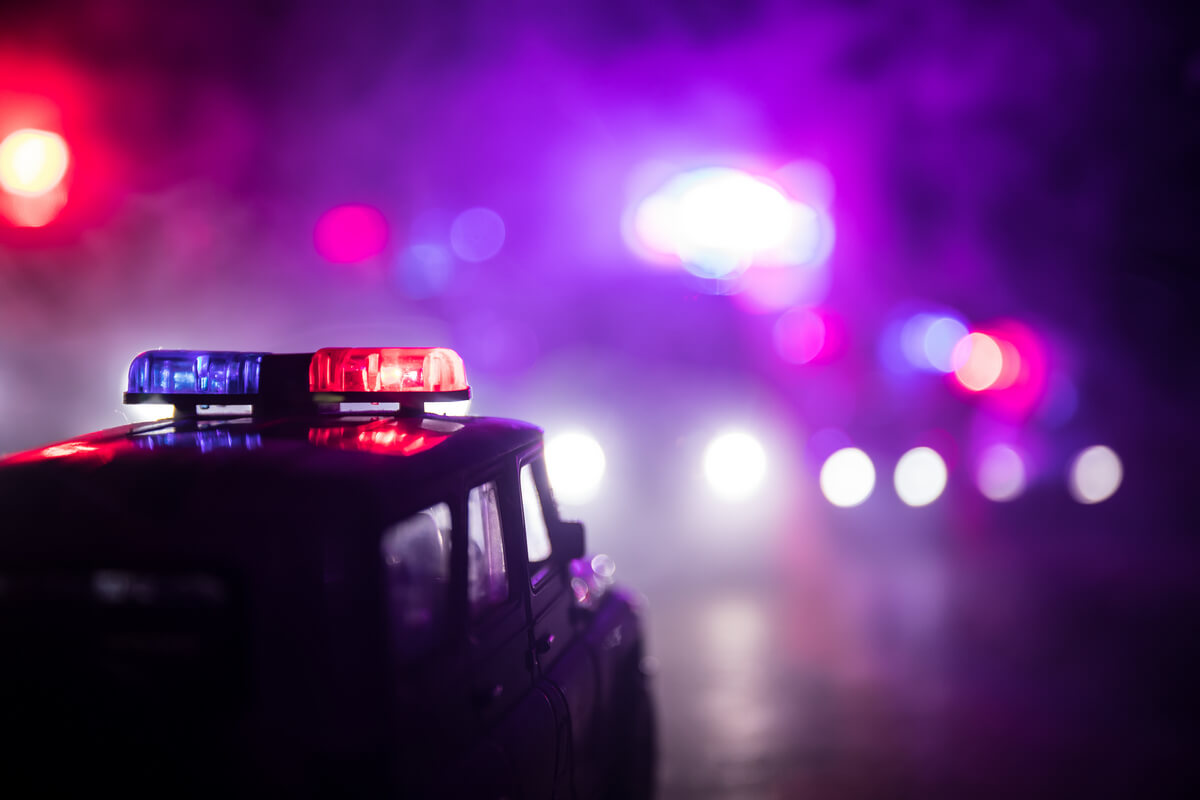 6. Be aware of crime in your area.
Researching the crime statistics in your area is one of the most important steps to take before moving in. Knowing this information won't change whether or not crime is happening, but it can help you feel more prepared for what to expect. For instance, if your neighborhood has a particularly high number of car break-ins, you'll know to be watchful for your car. It can also help to know if there are specific blocks that you should avoid or if crime happens more frequently during specific days or times.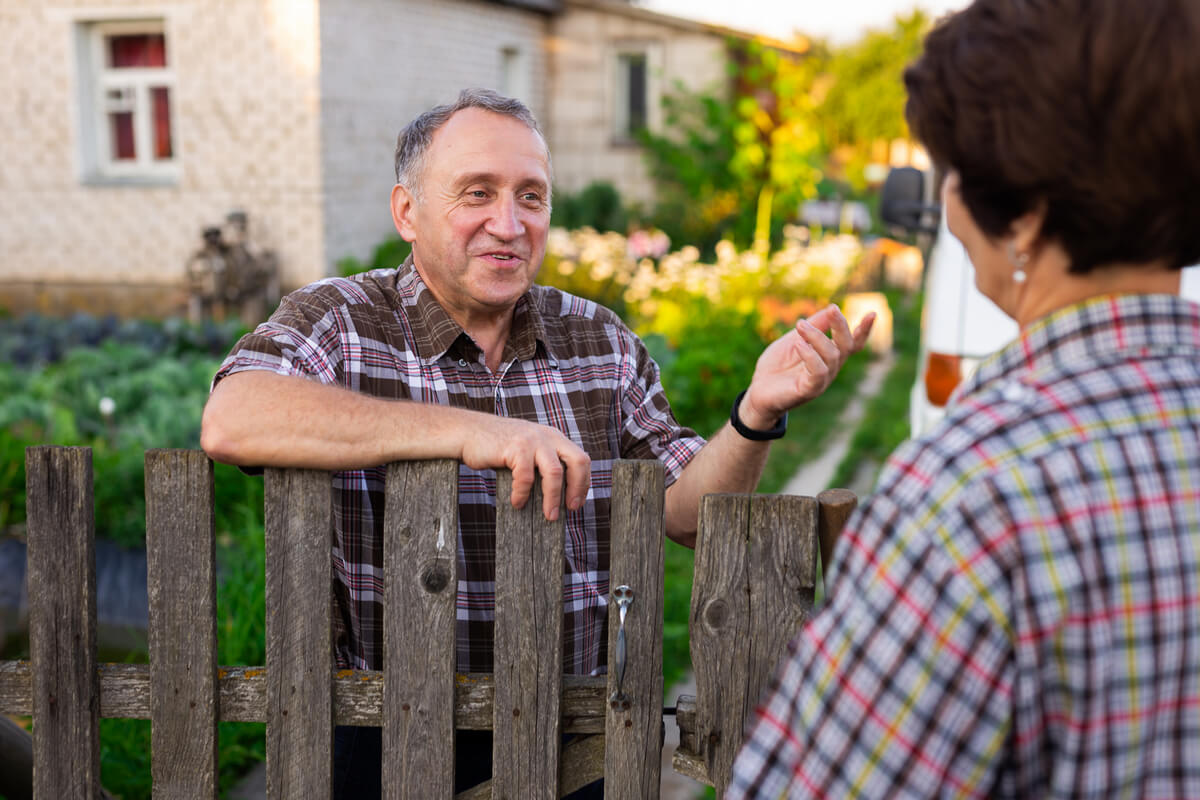 7. Get to know your neighbors.
It's always helpful to become friendly with your neighbors and get involved with the community around your condo complex. Not only does this elevate your quality of life, but it can also make you feel more secure in your home. When you know your neighbors, it's easier to recognize when someone strange or unfamiliar has entered your building. Your neighbors can keep you up-to-date on recent crimes or security problems, too.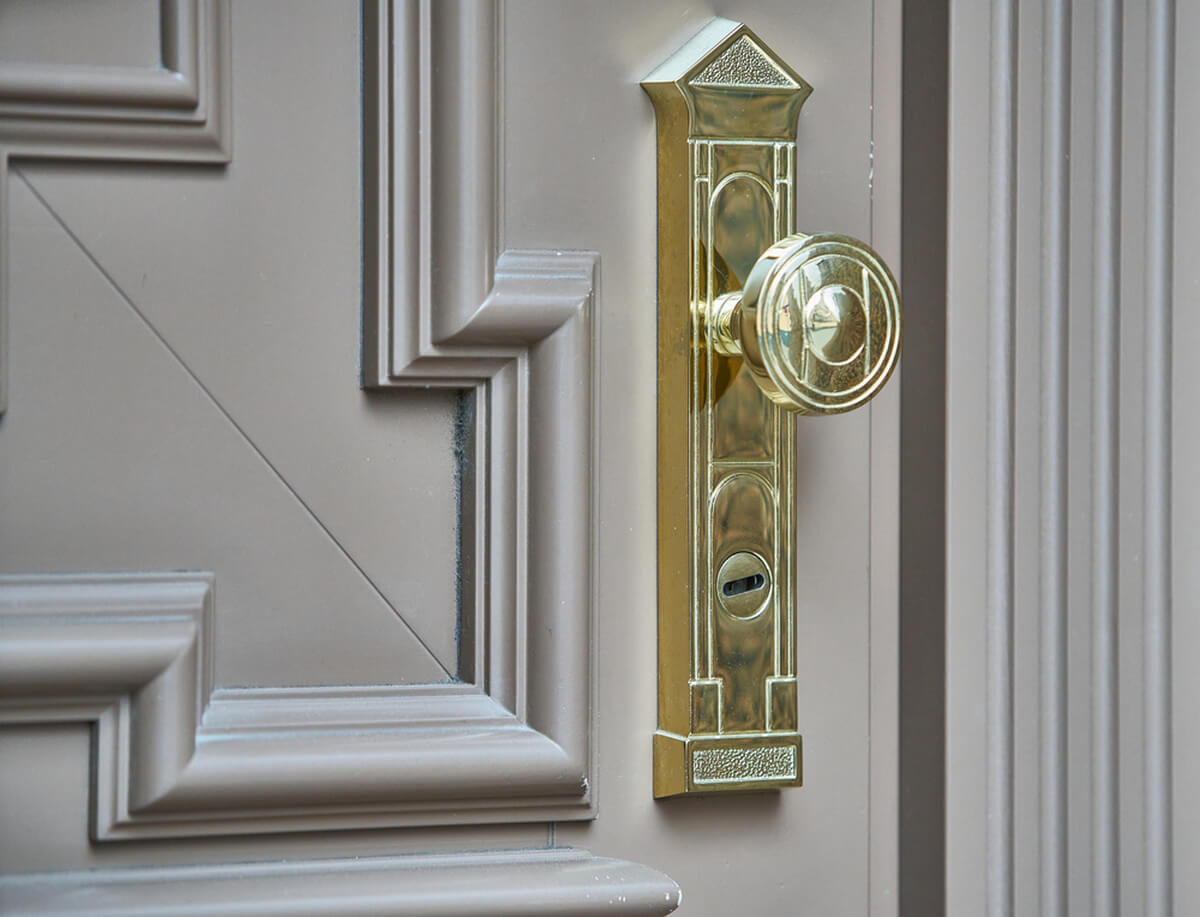 8. Don't hold the door for strangers.
When someone's walking behind you, holding the door feels like a natural gesture. Unless you know that they're your neighbor, though, you should avoid holding the door. Unfortunately, people sometimes break into secure buildings by simply walking in after a resident. If they live in the building, they should be able to enter on their own. If they're visiting someone, that resident can let them in.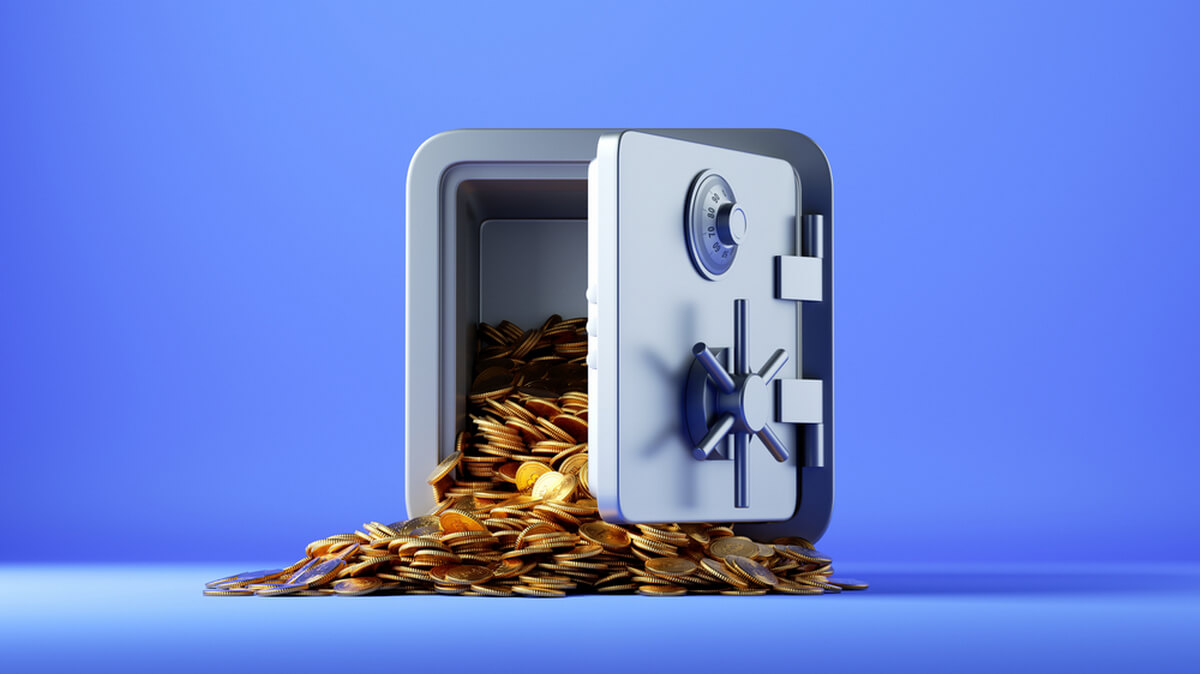 9. Keep valuable items in a safe.
Hopefully, you and your building managers have done everything possible to prevent a break-in. However, in the event that a burglar does enter your unit, you can still protect your possessions. Putting important documents, valuable jewelry, heirlooms, and other prized items in a locked safe will deter someone from stealing them. Burglars want to get in and out of the home as quickly as possible, so they may not bother trying to open a safe to access the items inside.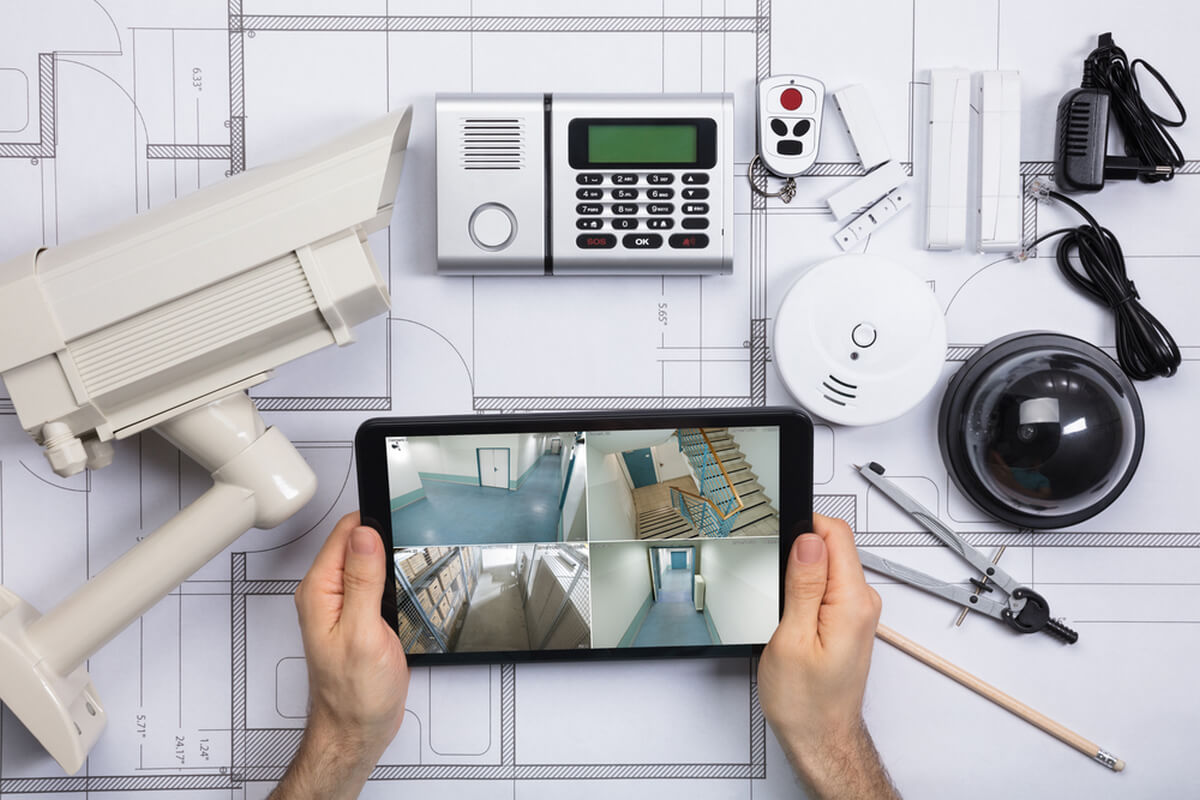 10. Invest in a home security system.
You don't have to rely solely on your condo's management team to handle security. You can purchase your own home security system to enhance the safety in your unit. A comprehensive security system will let you monitor your condo through cameras, and it will alert you if someone comes through the door. Most security systems can also contact the authorities directly in the event of a break-in.
Check with the managers of your apartment or condo complex to see if they have any rules about installing security systems. If you're renting, you may not be able to drill holes in the wall to set up the system. In this case, you can look for wireless security systems that use minimal set-up.
Security is one of the most important considerations when you're moving into a new home. Even if you've lived in your condo for a while, you can always rethink your security measures and take extra precautions. Understanding the security systems and protocols in your complex will help to put your mind at ease, and putting additional measures in place will ensure your safety.