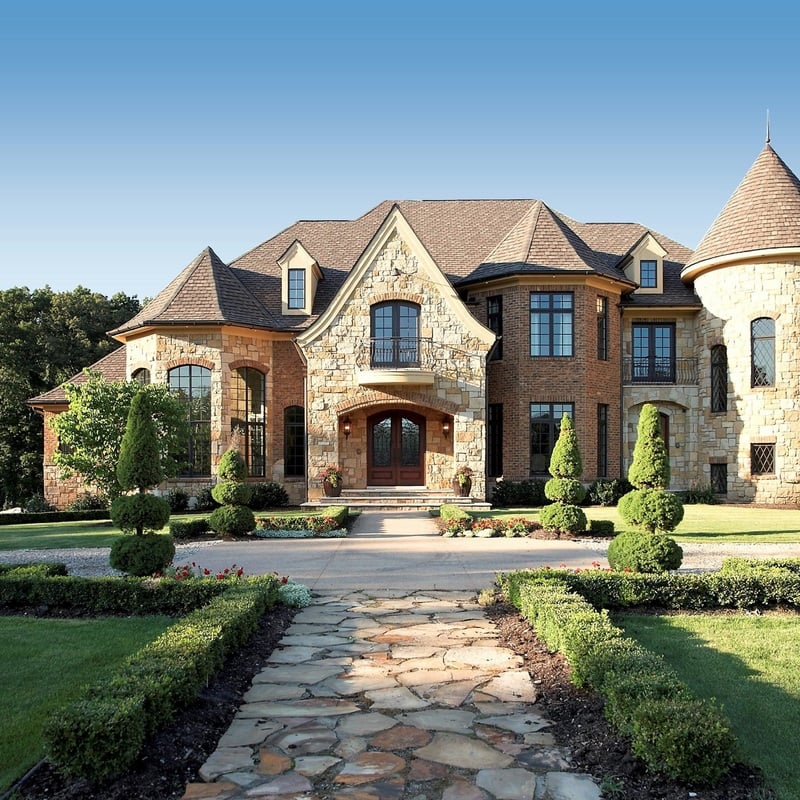 SEARCH OAKLAND COUNTY MI LUXURY REAL ESTATE LISTINGS
Search Oakland County MI Luxury Real Estate Listings - Situated northwest of Detroit, Oakland County is the wealthiest county in Metro Detroit. Home to approximately 1.251 million people, Oakland County is also the second-most populated county in Michigan. What appeals to homebuyers about Oakland County is the sheer volume of available jobs, entertainment, housing, and great neighborhoods in the county's 62 cities, townships, and villages.
Luxury homebuyers will find a wide range of residential choices in Oakland County from beautiful single-family homes in exclusive gated communities, gorgeous waterfront homes, semi-rural horse properties with plenty of room to roam to sprawling luxury estates with the latest features and amenities. No matter what type of home you have in mind, you will be able to search Oakland County MI luxury real estate listings to find the home to fit your lifestyle, preferences, and needs.
The most affluent cities are located primarily in the center of the county including Birmingham, Beverly Hills, Bloomfield Hills, Bloomfield Township, Franklin, and West Bloomfield. These upscale communities include many exclusive luxury homes priced from one million on up. A luxury home specialist holds the key to finding the most desirable properties, negotiating the best price and terms, and facilitating a smooth and successful transaction.
Tom Gilliam is one of the highest-rated luxury REALTORS® in Oakland County MI you will find. With over 20 years of local experience, Tom's professionalism, knowledge, and expertise in the Oakland County luxury market will give you the assurance you need for making the best home investment decision. If you are ready to begin your home search, feel free to call Tom directly at (248) 790-5594 or you can get in touch with him here!
STAY INFORMED OF MARKET CHANGES
SIGN UP FOR OUR NEWSLETTER
QUICK SEARCH