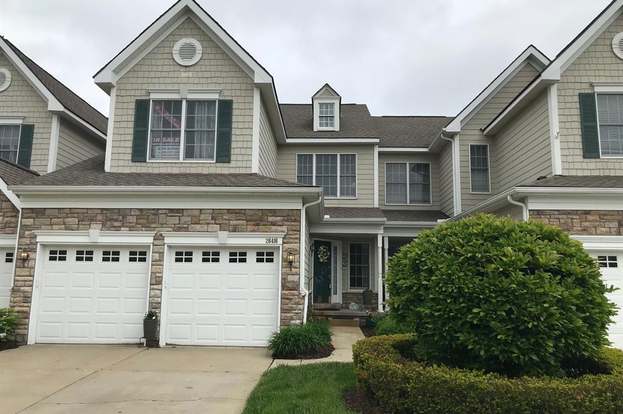 NOVI MICHIGAN LUXURY REAL ESTATE LISTINGS
Novi Michigan luxury real estate listings - Novi, Michigan is situated in Oakland County in the Detroit metro area. Home to nearly 58,850 people, Novi recently received an overall A+ grade for Best Places to Live in Michigan from Nich.com. Many families and young professionals live in Novi, which has an award winning, nationally recognized school district. Considered a hub for upscale shopping, dining, and entertainment, Novi is known for its top-rated schools, the Twelve Oaks Mall, and exceptional community living.
Luxury home buyers will find an impressive selection of Novi Michigan luxury real estate listings to choose from in the city's many upscale neighborhoods and communities. Novi is situated approximately 25 miles northwest of the center of Detroit, 19 miles east of Ann Arbor, 38 miles southeast of Flint, and 58 miles east of Lansing. Located at the convergence of four major expressways, Novi offers easy access to major employers and top-quality healthcare.
A qualified local agent holds the key to finding the most desirable Novi Michigan luxury real estate listings, negotiating the best terms and price, and facilitating a smooth and successful transaction. Tom Gilliam is a top luxury REALTOR® in Novi MI with over 20 years of experience. Uniquely qualified, Tom has all the resources and information you need for making the best investment decision on a luxury home. Get the process started today by calling Tom directly at (248) 790-5594 or get in touch with him here!
Browse All Novi Michigan luxury real estate listings
STAY INFORMED OF MARKET CHANGES
SIGN UP FOR OUR NEWSLETTER
QUICK SEARCH