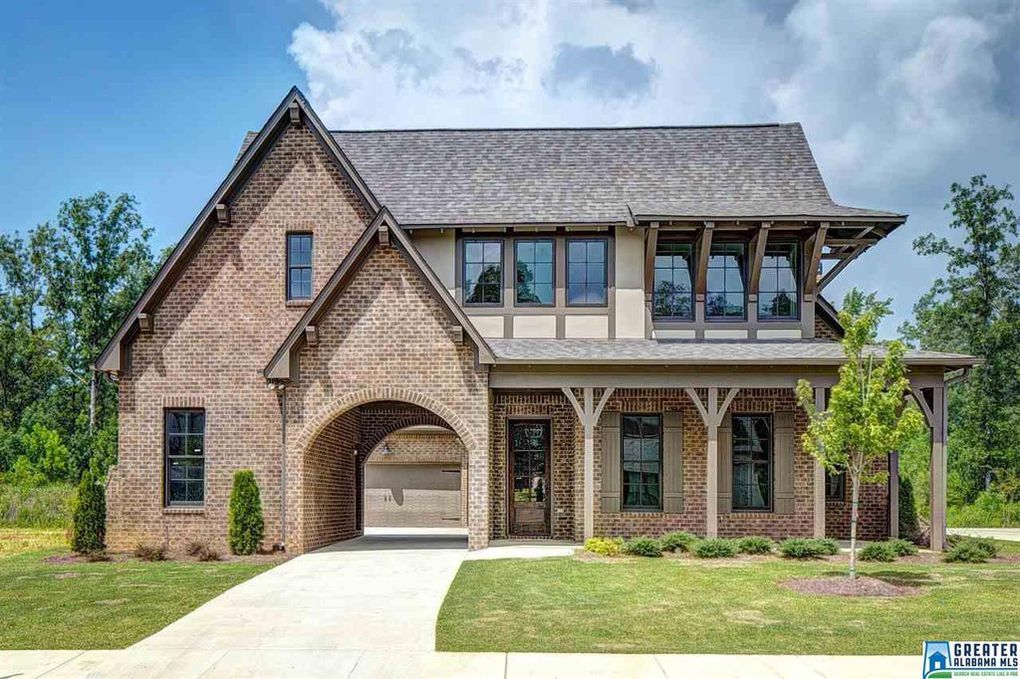 REALTOR® IN FARMINGTON HILLS MI
Why homebuyers need to partner with a qualified REALTOR® in Farmington Hills MI. Whether you're looking to upsize, downsize, or planning to move to Farmington Hills from another part of the metro Detroit area or beyond, you will need the assistance of a qualified agent.
An experienced REALTOR® in Farmington Hills MI holds the key to uncovering the most valuable homes, negotiating the best terms and price, and facilitating a smooth and successful transaction. Tom Gilliam is a top real estate agent in Farmington Hills with over 20 years of experience helping buyers and sellers fulfill their real estate goals. 
Uniquely qualified, Tom knows the Farmington Hills real estate market inside and out and can provide you with detailed, accurate information that goes well beyond what is listed on the MLS.  He will evaluate the prices of homes currently on the market and those that have sold in recent months to determine whether the seller's asking price is in line with market data to ensure that you get the most value for your money.
Tom also understands how important it is to stay on top of the local economy, business developments, community trends, and other factors that can affect the market value of property in the area. He is fully committed to providing you with accurate, reliable, and trustworthy information as you make one of the most important financial and personal decisions in your lifetime!
Search the MLS now for the most up-to-date listings for homes for sale in Farmington Hills MI. You'll be able to save your search, create a free account, and receive email alerts of new listings that match your home criteria delivered directly to your email. Also, scroll down below to learn more about why you need to partner with a qualified REALTOR® in Farmington Hills MI like Tom Gilliam who can help you find and get into the home of your dreams: 
Browse All Farmington Hills MI Homes for Sale
If you would like to schedule a private showing or would like more information about any of the above listings, please contact top Farmington Hills MI REALTOR® - Tom Gilliam today!
Partner With REALTOR® IN FARMINGTON HILLS MI - Tom Gilliam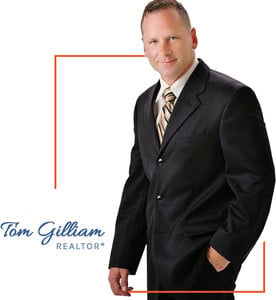 Over the years,  Tom Gilliam has established an impressive network of industry professionals. Well-connected and highly respected in the industry, Tom has a comprehensive understanding of the pulse of the community and uses valuable industry resources in order to study the local real estate market.  His knowledge of the local area and the most recent market trends allows him to pass on insider information about Farmington Hills MI homes for sale to his clients.
As a licensed professional real estate agent, Tom has access to the most up-to-date and accurate databases of Farmington Hills MI homes for sale and is always the first to know when new inventory becomes available - ensuring that his buyers have access to the most valuable properties and securing an offer. 
Intimately familiar with the local market, Tom is able to help educate his clients about the different Farmington Hills neighborhoods and communities, the types of homes and features offered, the builders, nearby schools, area amenities, property values, current market trends, and so much more.  
If you are looking to sell your home and it isn't on the key real estate websites, it will be invisible. Tom incorporates the most effective and cutting-edge marketing approaches for getting your home in front of as many potential buyers as possible.
Your property will be listed in hundreds of locations all around the Internet and will get exposure on all the major sites such as Zillow, Trulia, Realtor.com, Movato.com, Homes.com, and many others. Tom is committed to getting your home SOLD for the highest market price in the least amount of time possible.
He is an expert negotiator and will work to protect your investment by making sure that you don't end up giving your home away. Setting the best market price will encourage interested and qualified buyers to consider your home and recognize the market value it represents.
Tom's number one goal is to exceed your expectations. He will take the time to listen to your needs and concerns, keep you updated every step-of-the-way, and will only always have your best interests in mind.
With Tom as your personal agent, you'll have a highly-skilled REALTOR® in Farmington Hills MI by your side who will protect your interests, advocate for you, and handle all the details of your home purchase or sale for a smooth and successful transaction. 
Tom cares and is accessible - his phone never goes unanswered. If you would like to find out more about buying or selling Farmington Hills MI real estate, feel free to call Tom directly at (248) 790-5594 or you can get in touch with him here!
TOM GILLIAM
RE/MAX Classic
29630 Orchard Lake Rd.
Farmington Hills 48334
Direct: 248-790-5594
Office: 248-737-6800
[email protected]
License #301741
STAY INFORMED OF MARKET CHANGES
SIGN UP FOR OUR NEWSLETTER
QUICK SEARCH