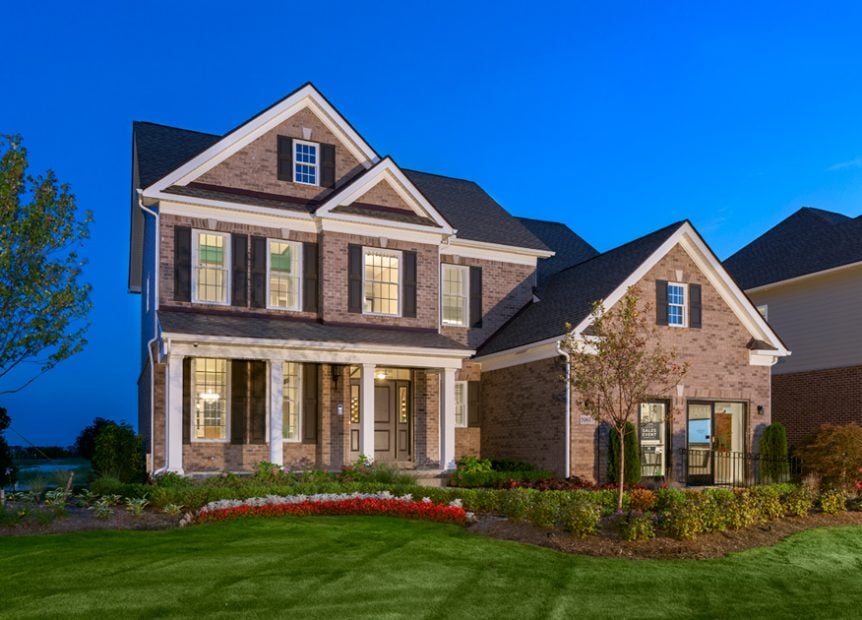 OAKLAND COUNTY MI NEW CONSTRUCTION HOMES FOR SALE
Oakland County MI New Construction Homes for Sale. Explore new homes and new construction residential developments across Oakland County MI. Whether you're in the market for a brand new condo/townhome, a home on the golf course or waterfront, or a custom luxury home with the latest designer features and amenities, Oakland County currently has 243 new home communities featuring a wide range of residential choices.
Top builders in the region include M/I Homes, Hunter Pasteur Homes, Taylor Morrison, Toll Brothers, Singh Homes, Robertson Brothers, Pulte Homes, and Allen Edwin Homes, just to name a few. If you are ready to begin your search for Oakland County MI new construction homes for sale, you'll want to partner with an experienced agent who can help you find the perfect home for your family in the community you want to live in.
Experienced Oakland County MI REALTOR®Tom Gilliam can give you an overview of all of the amazing new home developments in Oakland County and help you narrow down which neighborhoods would be the best fit for your lifestyle and needs. For more information about Oakland County MI new construction homes for sale, give Tom a call today at (248) 790-5594 or you can get in touch with him here!
On our easy-to-use website, you'll be able to search the MLS for the most accurate and up-to-date listings for Oakland County MI new construction homes for sale. You can save your search, create a free account, and receive email alerts of new listings that match your home criteria delivered directly to your email.  
Browse Oakland County MI new construction homes for sale 
Reasons to Consider Oakland County MI new construction homes for sale
Oakland County MI new construction homes for sale will typically include highly-rated features and the latest amenities on the market such as energy-efficient appliances, well-insulated windows, and other sustainable features. The latest security features have also been incorporated into many new homes such as state-of-the-art alarm systems, smart locks, and other safety features that often come standard. Not to mention that many of these new homes are nestled in the safety and privacy of private gated communities. 

Another perk to buying a new construction home in Oakland county MI over a resale home is that maintenance costs will be significantly lower. Even a home that is only 10 years old will begin to show signs of aging. With an older home, buyers are often faced with maintenance issues that can come with staggering price tags such as older HVAC systems, worn-out roofs, and rusting pipes. With new construction, every feature of the home is brand new and designed with the latest materials.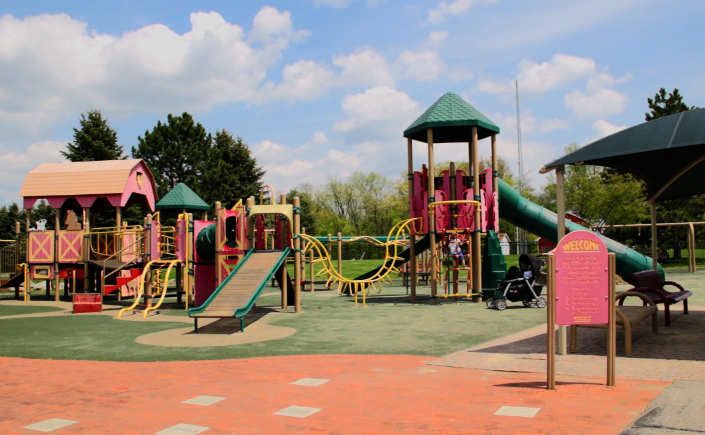 You'll also want to consider the type of amenities that you want in your new community. Many new home developments will feature its own set of amenities such as common green spaces, walking trails, tot lots, community swimming pools, tennis courts, recreational buildings, and more. An experienced Oakland County REALTOR® can help educate you about each development, including the types of homes and features offered, the builders, schools, community amenities, the surrounding area, and more.  
PARTNER WITH TOP Oakland County MI REALTOR® - TOM GILLIAM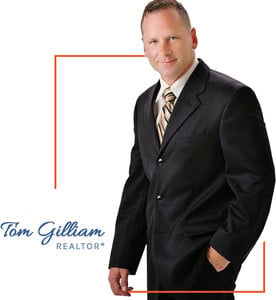 Although the real estate market is always changing, Tom's commitment to exceptional, personalized service is something you can always count on. Tom has helped hundreds of families find and get into the perfect home for their lifestyle and needs. He will always take the time to listen to your needs and concerns, keep you informed every step-of-the-way, and will do whatever is necessary to facilitate a smooth and successful transaction. With Tom as your personal agent, you can be assured that he will protect your interests, advocate for you, and handle all the details of your new home purchase from start to finish.
If you're looking to sell your home in Oakland County MI, Tom incorporates the most effective and cutting-edge marketing approaches to marketing your home and getting it in front of as many potential buyers as possible. Your property will be listed in hundreds of locations all around the Internet and will get exposure on all the major sites such as Zillow, Trulia, Realtor.com, Movato.com, Homes.com, and other many other sites that homebuyers frequently visit. Tom is 100% committed to getting your home SOLD for the highest market price in the least amount of time possible. He is an expert negotiator and will work hard to protect your investment by making sure that no money is left on the table. 
To find out more about buying an Oakland County MI new construction homes for sale, or selling your existing property, please call Tom directly at (248) 790-5594 or you can get in touch with him here!
Tom Gilliam, REALTOR®
RE/MAX Classic
29630 Orchard Lake Rd.
Farmington Hills 48334
Call: 248-790-5594
Office: 248-737-6800
Email: [email protected]
License #301741
STAY INFORMED OF MARKET CHANGES
SIGN UP FOR OUR NEWSLETTER
QUICK SEARCH