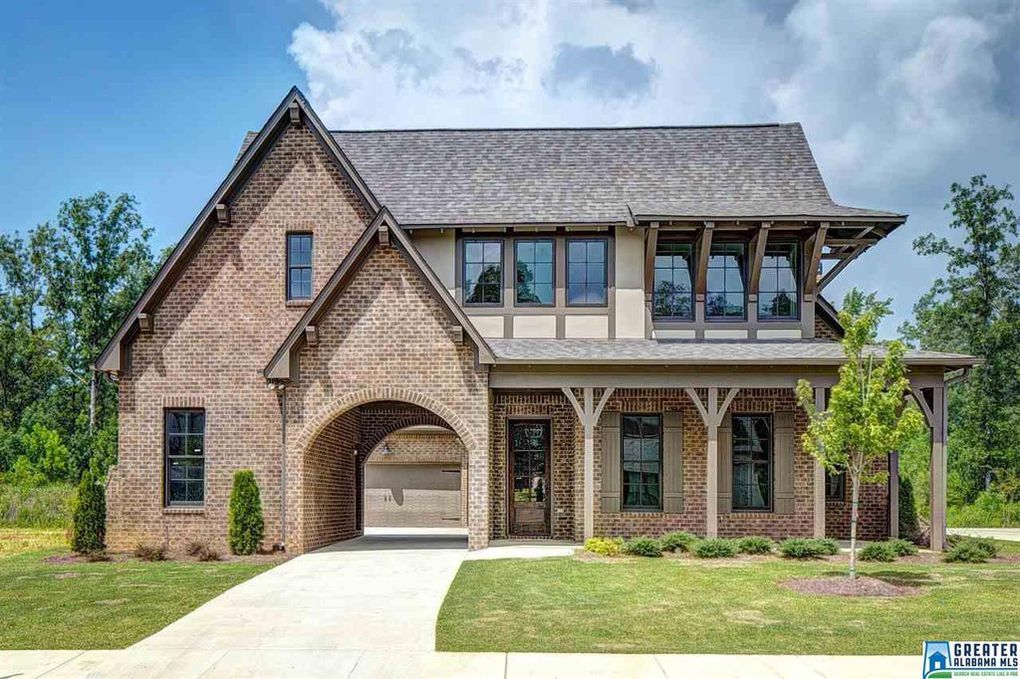 BEST FARMINGTON HILLS MI REALTOR®
Why homebuyers need to partner with the Best Farmington Hills MI REALTOR®. Whether you're looking to upsize, downsize, or planning to move to Farmington Hills from another part of the metro Detroit area or beyond, you will need the assistance of a qualified agent.
An experienced Farmington Hills MI REALTOR® holds the key to uncovering the most valuable homes, negotiating the best terms and price, and facilitating a smooth and successful transaction. Tom Gilliam is a top real estate agent in Farmington Hills with over 20 years of experience helping buyers and sellers fulfill their real estate goals. 
Uniquely qualified, Tom knows the Farmington Hills real estate market inside and out and can provide you with detailed, accurate information that goes well beyond what is listed on the MLS.  He will evaluate the prices of homes currently on the market and those that have sold in recent months to determine whether the seller's asking price is in line with market data to ensure that you get the most value for your money.
Tom also understands how important it is to stay on top of the local economy, business developments, community trends, and other factors that can affect the market value of property in the area. He is fully committed to providing you with accurate, reliable, and trustworthy information as you make one of the most important financial and personal decisions in your lifetime!
Search the MLS now for the most up-to-date listings for homes for sale in Farmington Hills MI. You'll be able to save your search, create a free account, and receive email alerts of new listings that match your home criteria delivered directly to your email. Also, scroll down below to learn more about why you need to partner with the Best Farmington Hills MI REALTOR® like Tom Gilliam who can help you find and get into the home of your dreams: 
Search the MLS now for the most up-to-date listings for homes for sale in Farmington Hills MI. You'll be able to save your search, create a free account, and receive email alerts of new listings that match your home criteria delivered directly to your email. Also, scroll down below to learn more about why you need to partner with the Best Farmington Hills MI REALTOR® like Tom Gilliam who can help you find and get into the home of your dreams: 
STAY INFORMED OF MARKET CHANGES
SIGN UP FOR OUR NEWSLETTER
QUICK SEARCH