Welcome to Homes2Moveyou.com this is the place to find the newest and most accurate listings of homes for sale in the Oakland County, Michigan area. Looking for local information and homes for sale on-line can be a hassle, not here! This is your one stop shop for all real estate information in and around Oakland County, Michigan. See you inside! Realtor-Tom Gilliam
Realtor Tom Gilliam Featured Areas
The Newest listings on the market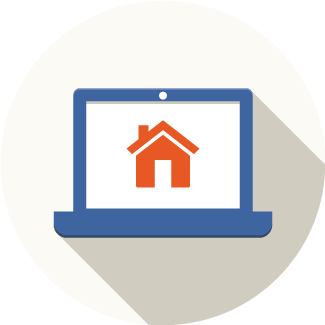 Perfect Home Finder
Buying a home? Why not take a few minutes to fill out a form to describe your 'dream' home in Farmington hills, Novi, Northville or the entire Oakland County, Michigan area and we'll find matching properties for you!
Send Me Listings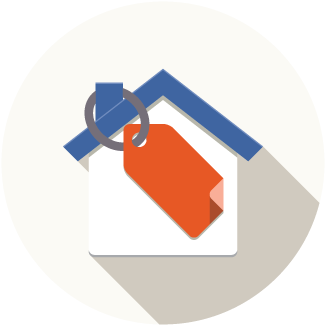 Buyer & Seller Guides
No matter what your Farmington Hills, Novi, Northville and Oakland County real estate goals are, I've got exclusive tips and extensive realtor industry knowledge you can immensely benefit from. Get the guide below!
Send Me My Guide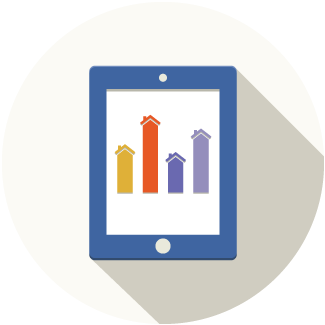 What's My Home Worth?
Want to know what your Farmington Hills, Novi, Northville or Oakland County, Michigan area home is worth? Let our experts prepare a free home analysis for your Farmington, Michigan area home! Just fill out our form!
Send My Valuation
See Local Events
From upcoming concerts, to new local venues and more! See what local events are happening in the Oakland County area!
View Events Calendar
Start The Good Life
Realtor Tom Gilliam Services go beyond just providing outstanding real estate services In Oakland County Michigan, I make sure you get what you want at the price you had in mind. As an extended service, we also provide house packages that give you access to an array of house designs, suited to a variety of lot sizes and unique family needs,

View Properties
Recent News & Updates
Realtor Tom Gilliam is constantly updating this real estate blog with local stories, market updates, and fantastic steals & deals. Make sure to bookmark our blog for these great stories and more!
View All Recent Posts
Realtor Tom Gilliam is your one resource for Oakland County, Michigan Real Estate  this jammed packed web site has resourceful Real Estate information whether it's you're First
Home in Oakland County Michigan or Selling a Home anywhere in Oakland County Michigan. All of my clients in Oakland County Michigan and surrounding areas such as Farmington Hills, Novi, Plymouth, South Lyon, Rochester, Rochester Hills, West Bloomfield, Royal Oak, and Northville and the Greater Metro Detroit area agree that Oakland County, Michigan is an exceptional place to Buy a Home or Sell a Home.
Realtor Tom Gilliam lives in Farmington Hills Michigan , I know the market and pride myself as an home buying and selling expert in local real estate market I'm proudly exceeding my client's expectations within Oakland County Michigan and the Metro Detroit area. Realtor Tom Gilliam offices are located in and around the the heart of Farmington Hills Michigan in Oakland County Michigan, It's my pleasure and passion to sell Homes all throughout Farmington Hills and Oakland County Michigan. Being a Realtor Tom Gilliam knows this is a very rewarding profession, and providing the best service to my home buyers and home sellers is my only goal for each of my clients, after all buying or selling a home is one of the most important financial decisions that one can make and I get that.
My clients know that I have the experience of 18 years in my Real Estate professional experience and that I take pride working as part of the team at RE/MAX CLASSIC with offices throughout the Farmington Hills, Novi, Northville, Plymouth and Canton and surrounding Oakland and Wayne County  to serve our home buyers and sellers. Home Buyers and Home Sellers along with First Time Home Buyers and even those that need expert help handling Short Sales in Farmington Hills, and Oakland County, Michigan can be assured that I have the experience, training and Know-How to get the job done. Although technology is forever changing the way Real Estate is practiced such as my website and social sites that provide a one-stop Home Buyer or Home Seller super information center, it can never replace the personable service that a real live professional Realtor can and will provide when you work with me. If you are new to the area, or looking to buy or sell a home you need a Realtor to help you and to listen, call me today Realtor Tom Gilliam to help you through the entire real estate process!